Death in Mississippi: Man held in quadruple slaying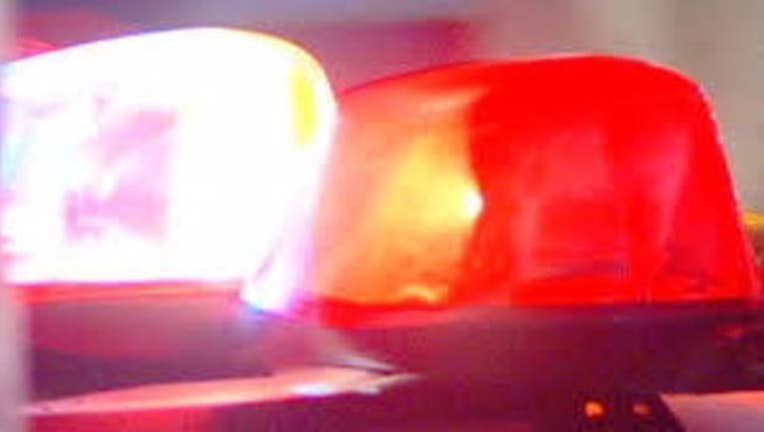 MERIDIAN, Miss. (AP) - A man who lived in a rural home with his romantic partner, her young son, her mother and her sister was arrested on murder charges after all four were found shot to death, authorities said Wednesday.
Authorities who broke through the door to discover the bodies also found the sister's 3-year-old daughter uninjured inside.
Kavon D. McVay, 44, was charged with murder, capital murder and being a convicted felon in possession of a firearm, said Lauderdale County Chief Deputy Ward Calhoun.
Calhoun told a news conference in Meridian, Mississippi, that McVay had a stormy romantic relationship with Tomecca Pickett, 42.
"It's fair to characterize this as a domestic violence incident," Calhoun said. "They'd had argument earlier in the day."
Pickett was shot to death along with her 5-year-old son Owen; her mother, 65-year-old Edna Durr; and sister, 27-year-old Kiearra Durr. All four were found Monday in their home in the Toomsuba community, near the Alabama state line about 15 miles east of Meridian.
Coroner Clayton Cobler said authorities arriving at the home to check on the occupants found a bullet hole in the metal door frame, so deputies broke through to get inside.
Calhoun said McVay surrendered to authorities who were helped out by tips from neighbors and relatives of the victims. McVay was jailed on $3 million bond and did not immediately have a lawyer who could speak on his behalf.
"I really do hope everything will be resolved for this," said relative Irene Thompson. "For anybody to want to hurt a child, I don't know what to say."