Dawsonville man arrested after date turns sour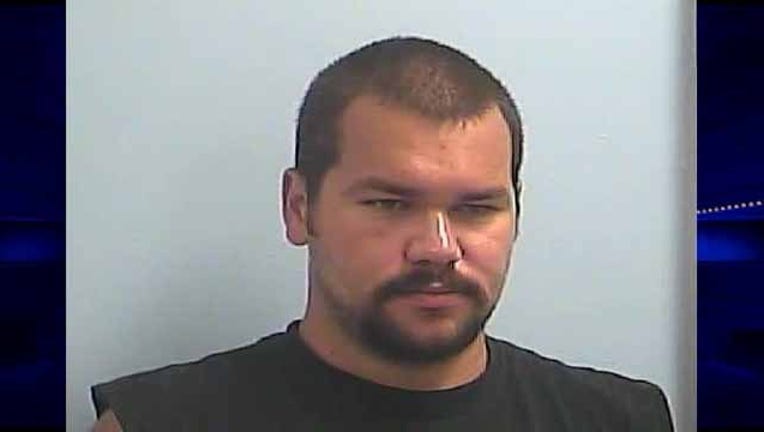 article
A Dawsonville man is behind bars after a bad date turned criminal.
Investigators say 24-year-old Gavin Lee robbed a woman he met online. Dawson County deputies say Lee and his victim were sitting in a car at the Gold Creek subdivision when he pulled out a gun and demanded she leave the car.
Deputies say he got away with cash and a cell phone worth $500.
Dawson County investigators say this is the second recent case of someone being robbed during a date set-up online. They're encouraging people to be extra cautious about whom they choose to meet in person.