Dawson County deputies search for suspicious driver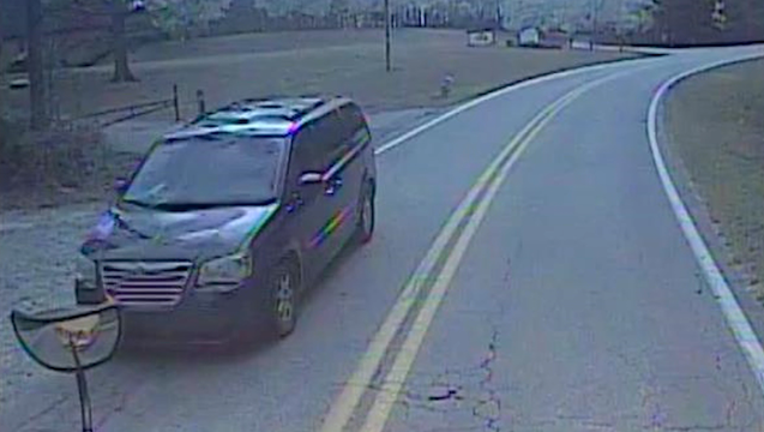 article
DAWSON COUNTY, Ga. - The Dawson County Sheriff's Office is asking parents to be on the lookout for a suspicious person they said tried to lure a young child getting off the bus.
Investigators said they are trying to figure out who the driver is of a blue minivan, seen in surveillance pictures taken from a school bus.
The driver asked a 10-year-old boy to come over to the van immediately after the boy stepped of the bus, according to investigators.
It happened on March 6, but deputies have not yet been able to identify the driver.
No charges have been discussed, but police want to know what the man wanted with the boy.
NEXT ARTICLE: Forsyth, Alpharetta firefighters targeted by crooks