Darrell Brooks restitution hearing; judge orders Brooks to pay more
WAUKESHA, Wis. - Convicted Waukesha Christmas parade attacker Darrell Brooks will pay more to the victims of his crimes. That is the decision of a Waukesha County judge after a restitution hearing on Thursday, April 13. 
In November 2021, Brooks drove an SUV through the Christmas parade route. Six people were killed – and more than 60 others were injured.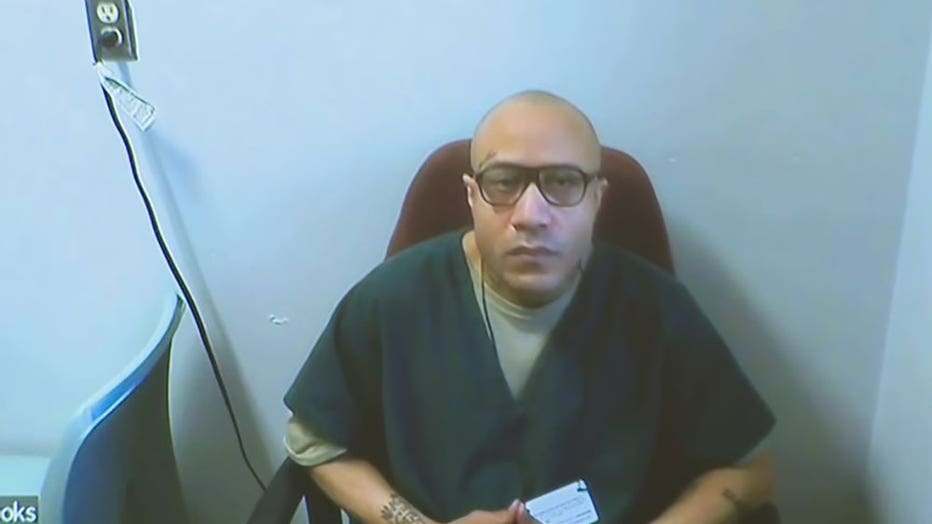 On Thursday, Waukesha County Judge Jennifer Dorow decided Brooks will pay $523,293.01 in total to victims and insurance companies. That includes the roughly $171,000 in restitution and other court costs assigned in the Brooks sentence. 
Judge Dorow was concerned Brooks could someday sell his story. His new attorney, Michael Covey, told the court, that is not likely to ever happen. Covey said Brooks simply has no money.
SIGN UP TODAY: Get daily headlines, breaking news emails from FOX6 News
"Since he cannot pay anyways, since he can't raise a couple of dollars a month anyways, is it worth the court's resources?" Covey asked.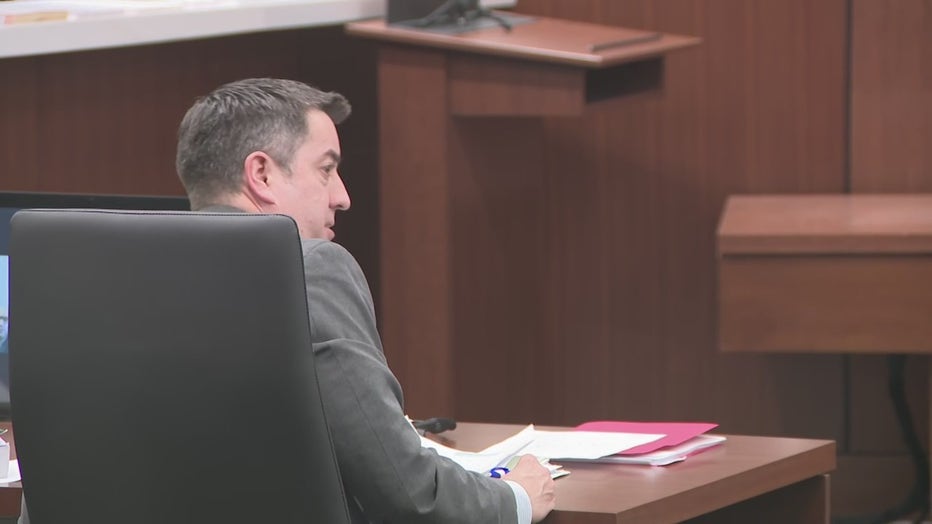 Defense Attorney Michael Covey
"There is potential for Mr. Brooks to obtain money – sell his story. Movie offer or whatever it is. We know this case received international attention," said Waukesha County District Attorney Sue Opper. 
Judge Dorow granted Opper's request – and Brooks will now pay more than $523,000. Money will go to victims' insurance companies and the victim compensation fund.
"While he is in prison for the rest of his life, that whatever meager sums he might make with a prison wage that there be a reminder to him why there is this deduction from his monies," Judge Dorow said.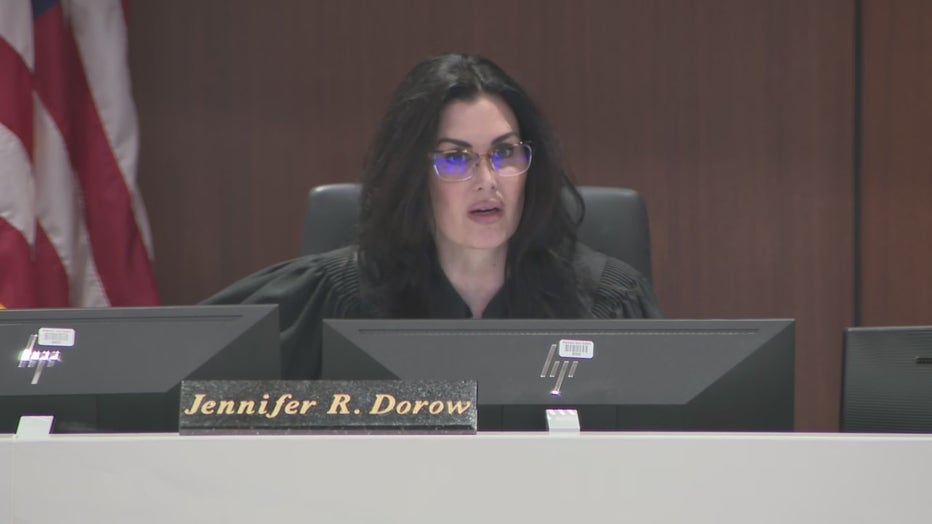 After the hearing, Covey told FOX6 News Brooks plans to appeal Thursday's decision. Covey is pressing forward with appealing Brooks' conviction.
"It might take greater than a year to get all the transcripts, and we can't even file any motions until we get everything. It's the start of a very long process," Covey said.
FREE DOWNLOAD: Get breaking news alerts in the FOX6 News app for iOS or Android
Brooks spent the entire restitution hearing muted on Zoom from prison.
Thursday's hearing marks the first time since Brooks fired his public defenders before trial that he has appeared with an attorney. 
Brooks will spend the rest of his life in prison.