Dad of teen lost at sea will share phone data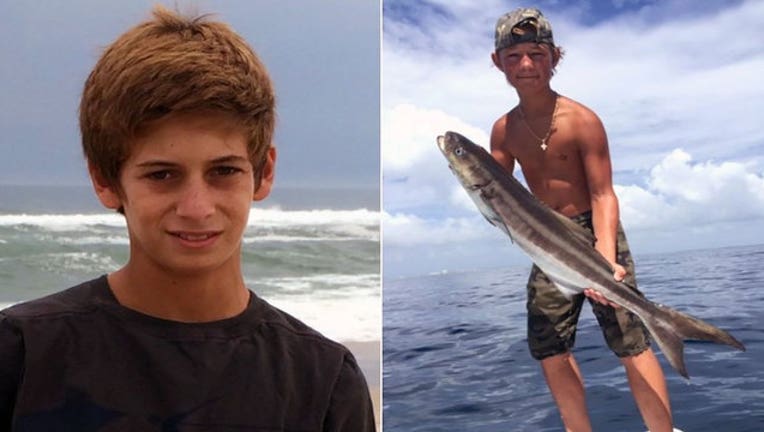 article
TEQUESTA, Fla. (AP) - The father of a Florida teen who went missing at sea with a friend says he will share whatever information can be retrieved from his son's cellphone with the other boy's family.
Blu Stephanos issued a statement to the Palm Beach Post saying that the phone belonging to his son Austin Stephanos has salt water damage, so he doubts information can be retrieved, "but I am not giving up hope."
The cellphone was inside a boat spotted in the Atlantic Ocean last month by the captain of a Norwegian supply ship. The cellphone, two fishing rods and two small tackle boxes were onboard and will be returned to the families. The boat was packed up with the personal effects and is expected to arrive at Port Everglades in May. The cellphone was shipped ahead. 
Stephanos said he would share any information received with law enforcement and the family of Perry Cohen.  The Cohen family sued this week to block release of the cellphone by law enforcement to the Stephanos family until it is examined by law enforcement. Guy Rubin, the Cohen family's lawyer, said the family has not had any contact with the Stephanos family about its plans.
 The boys went missing last July.
___
Information from: The Palm Beach (Fla.) Post, http://www.pbpost.com