DA: charges dropped against daughter in mother's death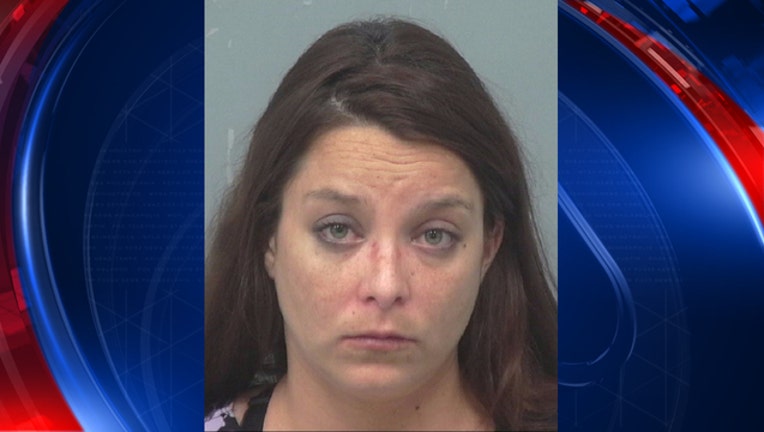 GWINNETT COUNTY, Ga. - Charges against a woman accused in the stabbing death of her mother at their Snellville area home have been dropped. That according to the Gwinnett District Attorney's Office who said new evidence came out during the autopsy.
Gwinnett County Police said officers responded to the home on Leach Road in unincorporated Snellville 11:30 p.m. Monday when Jacquelyn Craft reported her mother Evelyn Craft had committed suicide by stabbing herself. But homicide detectives were called in when responding officers found the circumstance suspicious.
"Upon review of the evidence and facts of the case, both departments agreed that charges should be pursued. Jacquelyn Craft was charged with aggravated assault and felony murder on June 26, 2018," Gwinnett County Chief Assistant District Attorney Dan W. Mayfield wrote in a statement set to FOX 5 News. "Since that time, GCPD detectives and personnel from the District Attorney's Office have continued the investigation; additionally, a post-mortem examination was conducted by the Gwinnett County Medical Examiner's Office. The continued investigation and the post-mortem examination revealed evidence which was not available to investigators at the time of arrest."
Jacquelyn Craft was being held without bond at the Gwinnett County Detention Center since Tuesday.
"After careful examination of all of the evidence, the Gwinnett County Police Department and the Gwinnett County District Attorney's Office have determined the proper and ethical course of action is to administratively dismiss the charges against Jacquelyn Craft and she will be released from custody. This process will be completed today, June 29, 2018," Mayfield's statement concludes.
RELATED: Police: daughter arrested after mother found dead