Coweta County suspect found hiding in wall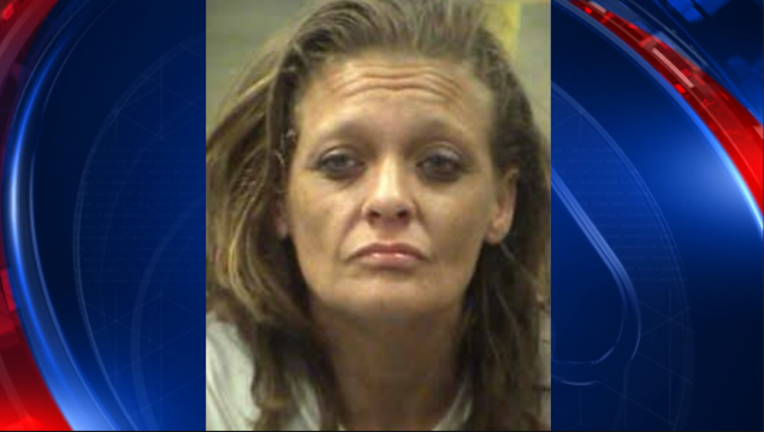 article
HEARD COUNTY, Ga. - A suspect wanted in Coweta County has been arrested after authorities found him hiding in a wall.
According to the Georgia Bureau of Investigation, Frank James Dailey, 39, was arrested in Heard County on August 15 for multiple counts of violation of the Georgia controlled substances act. Dailey was also charged for the sale of methamphetamine, and authorities said he had several outstanding warrants out of Coweta County.
A woman Dailey was living with in Hogansville, identified as 40-year-old Melissa Cook, was also arrested for obstruction of a law enforcement officer.
Officials received information that Dailey was in Heard County after fleeing from authorities in Coweta County, according to a statement from the GBI.
When authorities arrived at Cook's residence, she denied that Dailey was inside the home. But a search found Dailey hiding in a concealed compartment in the master bedroom closet, the GBI said.
Dailey is being held at the Coweta County Jail and Cook is in the Heard County Jail.
This joint investigation was handled by the Georgia Bureau of Investigation's West Metro Regional Drug Enforcement Office, the Coweta County Sheriff's Office, and the United States Marshals Service.