Court to review conviction of mother in newborn twins' death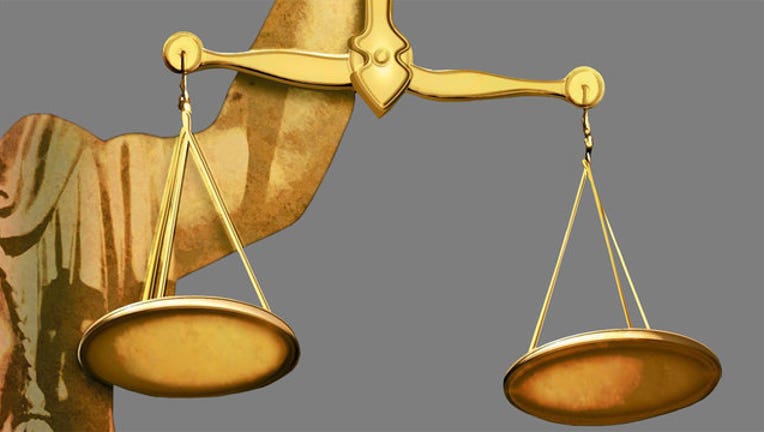 NASHVILLE, Tenn. (AP) - The Tennessee Supreme Court is going to review Hendersonville woman's appeal after she was convicted of smothering her newborn twins to death in 2011 to conceal her pregnancy from her fiance, who was not the father.
The Tennessean (http://tnne.ws/2jti18v ) reports that the Tennessee Court of Criminal Appeals upheld Lindsey Lowe's first-degree murder convictions over the summer, but the state high court on Monday said it would review the case.
Lowe's attorney David Raybin says Lowe's videotaped confession to investigators should never have been used as evidence because she wasn't read her rights and was denied an attorney.
Prosecutors said the officers twice read Lowe her rights and she was free to leave the police station at any time.
Lowe is serving at least 51 years in prison for the slayings.
___
Information from: The Tennessean, http://www.tennessean.com