Court says Alabama inmate incompetent, can't be executed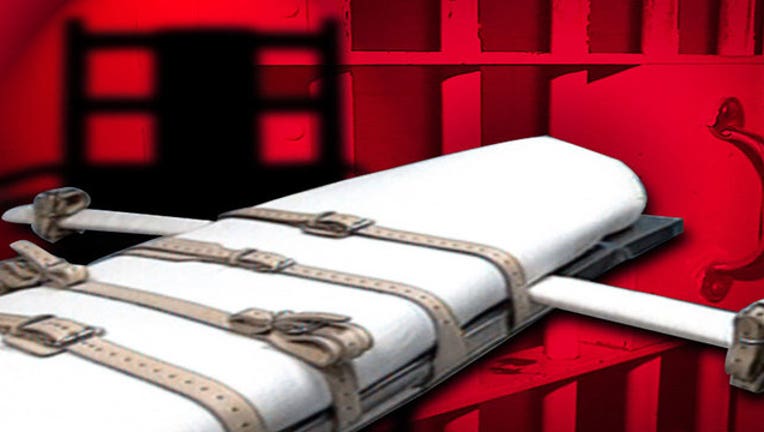 article
MONTGOMERY, Ala. (AP) - An appellate court has ruled that Alabama cannot execute a 66-year-old inmate, saying dementia left him unable to understand his death sentence.
The 11th U.S. Circuit Court of Appeals ruled Wednesday that Vernon Madison is incompetent to be executed.
Madison was convicted in the 1985 killing of Mobile Police Officer Julius Schulte, who had responded to a domestic call involving Madison. Prosecutors said Madison shot Schulte in the back of the head as he sat in his police car.
Attorneys for the Equal Justice Initiative argued multiple strokes and dementia has left Madison frequently confused and disoriented and with an IQ of 72.
The appellate court in May halted the execution seven hours before Madison was scheduled to die by lethal injection. A divided U.S. Supreme Court maintained the stay.