Couple arrested for stealing from disabled person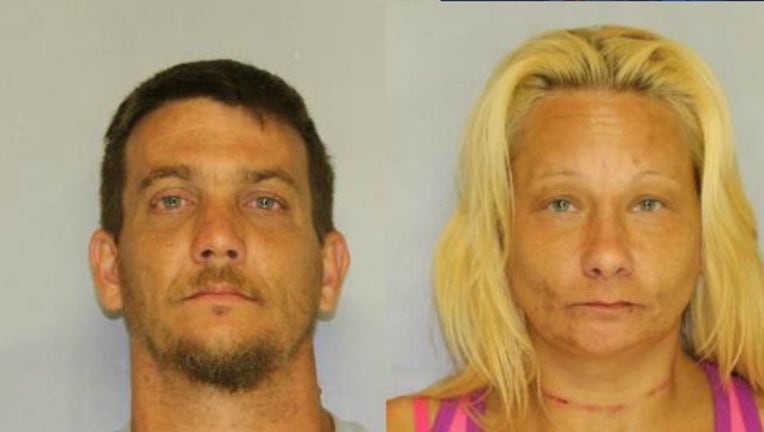 HALL COUNTY, Ga. - A couple has been arrested after police say they were stealing jewelry from the disabled person they were taking care of, according to the Hall County Sheriff's Office.
Scott Andrew Fuller, 39, and Tammy Roberts Martin, 41, were arrested on Tuesday after investigators gathered descriptions of the missing jewelry and located it at pawn shops in the area, according to officials.
Police say they were able to link Fuller and Martin to the pawn shop sales.
The two were "informal caretakers" of a disabled adult in Flowery Branch. The victim noticed jewelry items missing and eventually made them leave her residence.
Fuller was charged with two counts of theft by receiving and theft by deception. Martin was charged with two counts of theft by receiving.
Fuller is being held without bond pending a committal hearing, and Martin is being held on bond.