Correctional officer accused of smuggling in cellphone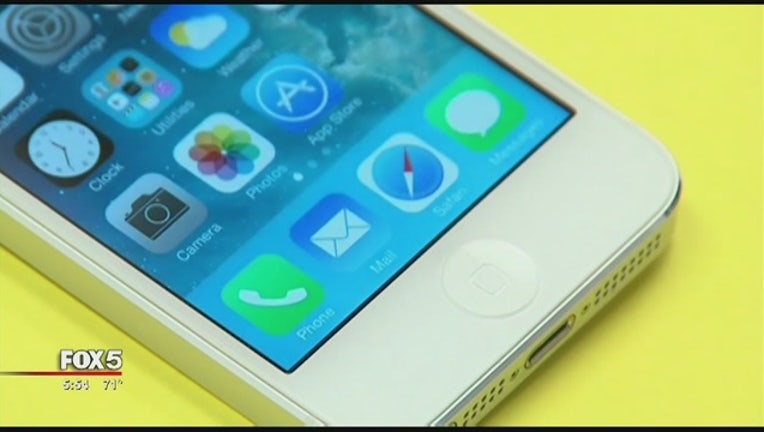 article
GREENVILLE, Ala. (AP) - Authorities say a correctional officer in south Alabama has confessed to smuggling in a cellphone.
Butler County Sheriff Kenny Harden says investigators interviewed the employee, Mary Frances Hardy, after she showed up for work on Friday at the Butler County Jail.
Harden says Hardy confessed to giving the cellphone to an inmate and then receiving a wire transfer as payment. She was fired and charged with promoting prison contraband.
Harden says the 46-year-old had been employed at the correctional facility for about nine months.
It is unclear whether she has an attorney.