Coroner: At least 5 dead in south Georgia house fire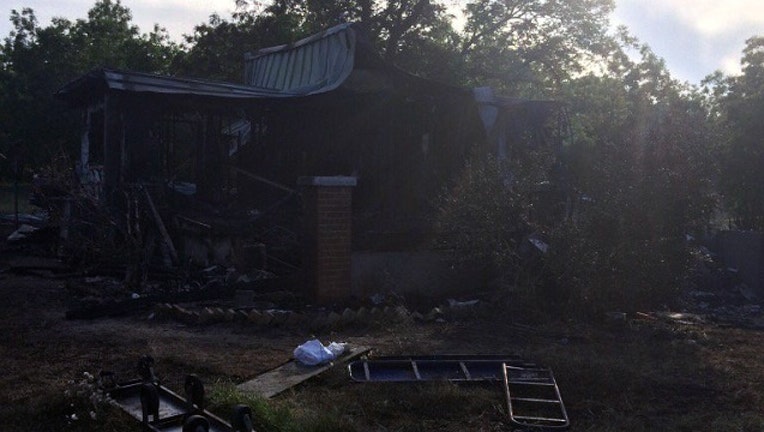 article
MOULTRIE, Ga. (AP) — Authorities say several people have died in a south Georgia house fire.
Colquitt County Coroner Verlyn Brock says officials are investigating a fire that destroyed a home in Moultrie. Brock told WALB-TV Sunday that at least five people were killed in the blaze and authorities are probing the remains of the home.
Brock says the fire is under investigation and the victims' identities have not been released.