Computer glitch grounds domestic United Airlines flights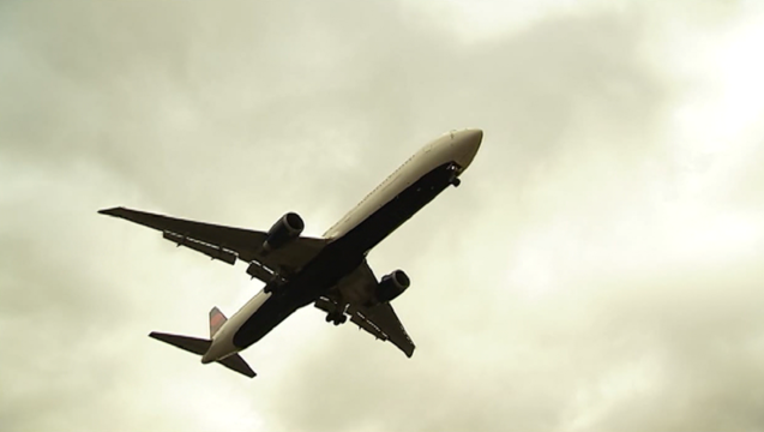 article
NEW YORK (AP) - United Airlines says all of its domestic flights are grounded on Sunday because of a computer problem.
Company spokeswoman Maddie King said in a brief statement that it issued a ground stop in the U.S. because of an "IT issue." It did not give any more details, and it was not immediately clear how many flights were affected.
Chicago-based United Airlines and United Express operate more than 4,500 flights a day to 339 airports across five continents.