Comics worth over $200K stolen from Macon store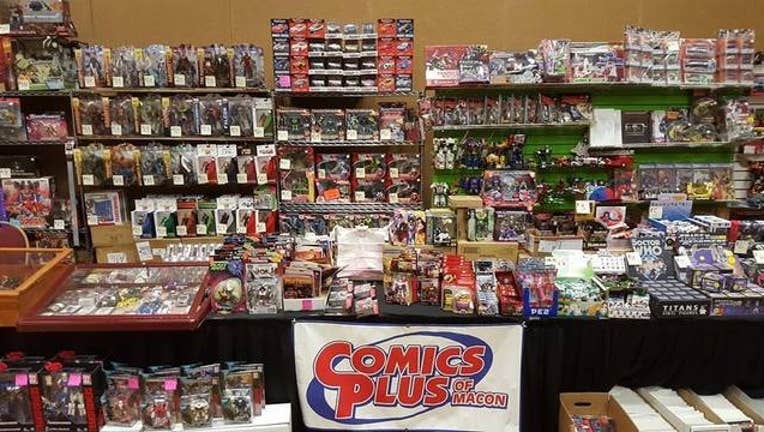 article
MACON, GA - Rare "Justice League" and "X-Men" comic books valued at more than $200,000 have been stolen from a central Georgia store.
Will Peavy, owner of Comics Plus in Macon tells WMAZ-TV that someone broke into the store Wednesday night. The burglar used a crowbar to get in the front door, then ripped out and cut wires to the alarm system.
 Peavy says the burglar stole the store's safe containing $2,200 in cash and more than $200,000 worth of comic books.
The intruder took the first eight copies of "Justice League of America" from 1963. Peavy says the collection was "graded," or authenticated, and has a value of about $100,000.
Also taken were the first 20 issues of "X-Men," also graded and with a six-figure value.