Columbia SC police looking for woman, boy who might be in Atlanta area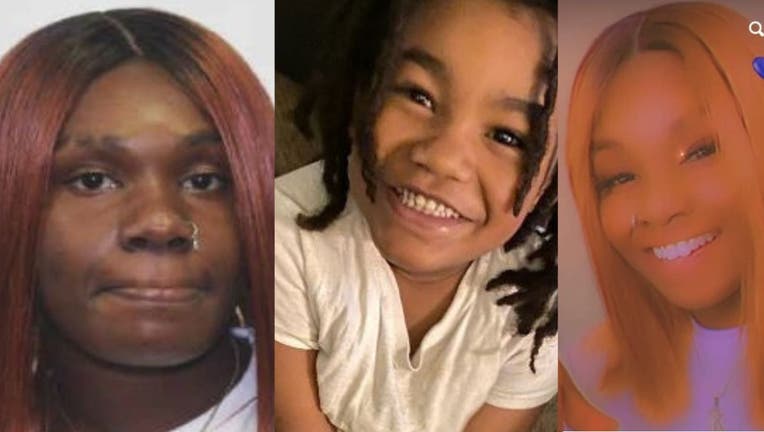 article
ATLANTA - The Columbia Police Department in South Carolina is looking for a 6-year-old boy who may be in the area with his noncustodial mother.
The woman has been identified as 24-year-old Regina Luckey. The boy's name is Brian. The police department says Regina Luckey was ordered to turn over her son and she failed to do so. An arrest warrant has been issued for custodial interference.
The Columbia Police Department did not say why they think Luckey could be in Atlanta.
If you have seen her or the boy, please call 9-1-1.