Cobb County teenager sentenced for killing 2 when he was 14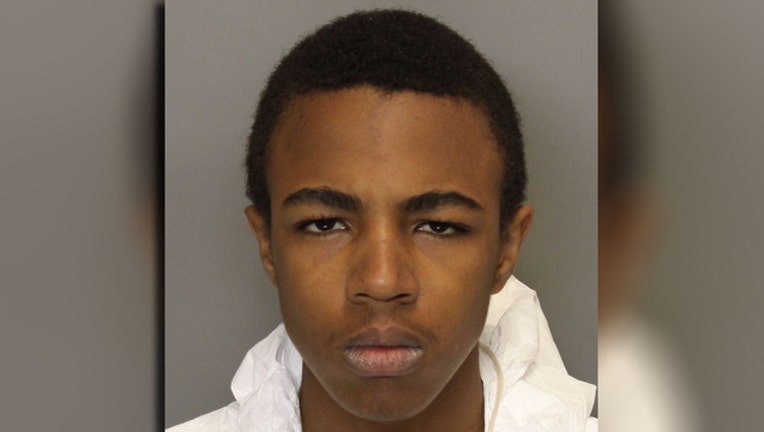 article
MARIETTA, Ga. (AP) — A Cobb County teenager could spend the rest of his life in prison after admitting he shot and killed two Powder Springs men when he was just 14 years old.
Cobb County District Attorney Vic Reynolds said in a news release that 17-year-old Jaydon L. Reid of Austell pleaded guilty Thursday to two counts of malice murder and two gang charges in connection with the shooting deaths of 23-year-old Terrance Banks and 21-year-old Sterling Hargrave.
Reid, who was charged as an adult, was sentenced to two life sentences, plus 15 years. He must serve 30 years before he's eligible for parole.
Reynolds says Reid shot the men at Wild Horse Creek Park in Powder Springs on March 16, 2014. Authorities believe the shooting resulted from an armed robbery and drug dispute.