Cobb County police officer hit by vehicle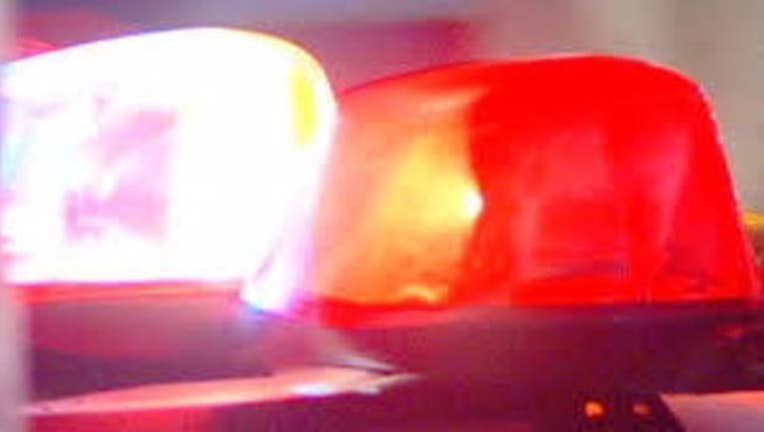 COBB COUNTY, Ga. - A Cobb County police officer is recovering from injuries he received after he was hit by a car Tuesday night.
Investigators said it began with the officer observing some suspicious suspects at a gas station on South Cobb Drive. Police said at some point the officer was hit by the suspects' vehicle.
The officer went to the hospital with injuries that were non life-threatening.
According to police, another officer pursued the fleeing vehicle for a short time before all four suspects bailed out an ran. 
One of the suspects was taken into custody.