Cobb County man charged in arson investigation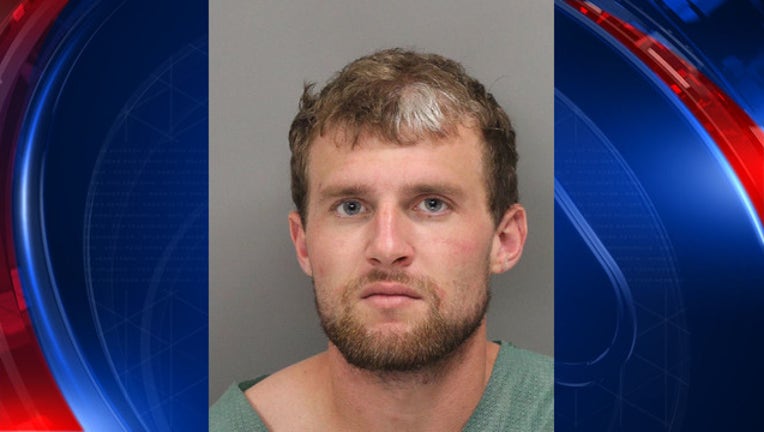 COBB COUNTY, Ga. (FOX 5 Atlanta) - A Cobb County man has been taken into custody Wednesday as a suspect in an arson investigation.
Investigators with Cobb County Fire and Emergency Services say the arson happened on July 21 at a Lowe's store on the 1700 block of the East-West Connector in Austell.
Officials say they determined the fire was intentionally set inside of a utility trailer on the property and identified the suspect as 26-year-old Austin Albriton Yawn.
Officers took Yawn into custody. He is being held at the Cobb County Adult Detention Center and is charged with first-degree arson and second-degree criminal damage.
Anyone with information on the arson investigation should call 770-499-3869.