7-year-old Cobb County girl killed in hit-and-run, police searching for driver
COBB COUNTY, Ga. - Cobb County police are searching for a driver that killed a 7-year-old girl in a hit-and-run crash Sunday night.
Sgt. Wayne Delk with the Cobb County Police Department said the girl was walking, partially on New McEver Road when she was hit by a car. 
Officers were called out to New McEver Road near McEver Woods Drive around 10:15 pm.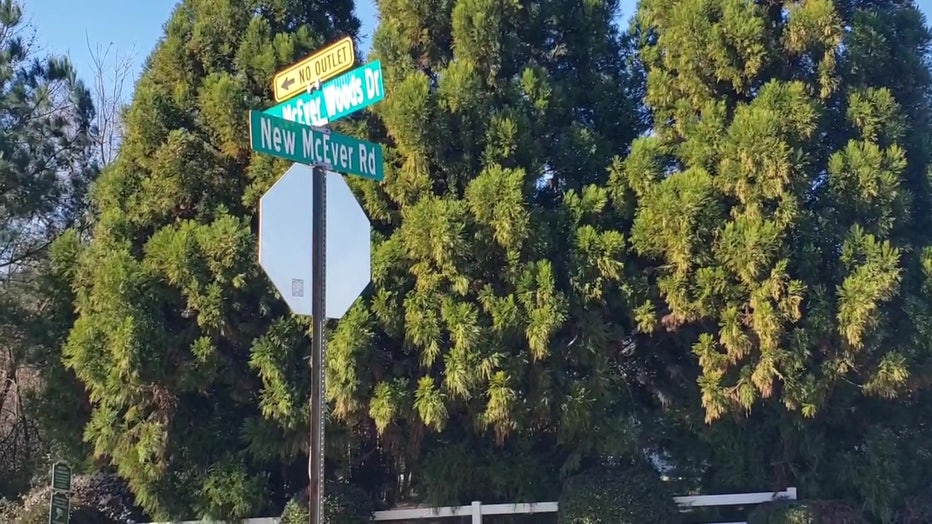 According to investigators, the 7-year-old girl with autism left her home without her parents knowing and was walking on the road. A passenger vehicle traveling in the eastbound lane struck the girl.
"It's very unfortunate. It's a sad situation for them. I think most parents have had nightmares similar to this," Sgt. Delk said. 

The driver took off, but investigators said the parts of the car were left behind. 
"Possible glass shards from a headlight assembly. So our investigators believe that either one or both headlights are heavily damaged," Delk said. 
In addition, investigators also found a University of Alabama vanity plate. This plate was attached to the front of the car.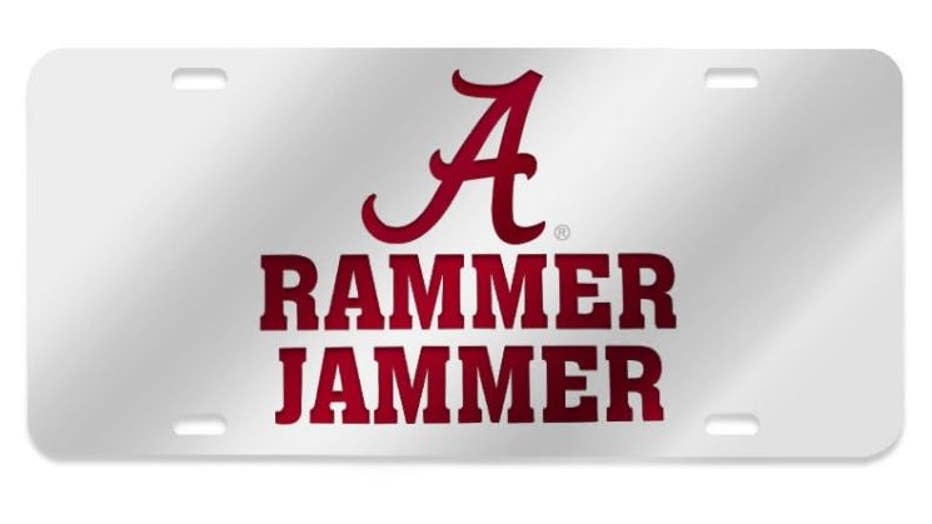 If you have any information about the crash, please call investigators at 770-499-3987.
WATCH: FOX 5 NEWS LIVE COVERAGE