Cobb County deputy arrested following daughter's reported assault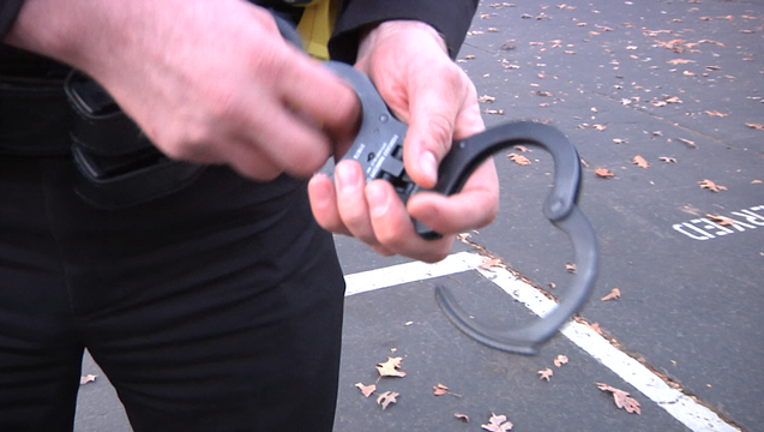 article
COBB COUNTY, Ga. - An off-duty Cobb County sheriff's deputy was arrested in Florida after his daughter reported she had been assaulted by her boyfriend, according to the Cobb County Sheriff's Office.
Deputy Chester Coachman Jr. was arrested by the Tallahassee Police Department and charged with aggravated assault in connection with the July 13 incident. He has since been released on $1,000 bond.
Authorities said Coachman drove from Georgia to Tallahassee, where his daughter attends college, after she told him that she had been assaulted and was going to receive treatment at a hospital. Coachman's daughter also stated that her boyfriend stole her cell phone, car keys and laptop, authorities said.
When Coachman and his wife arrived, they picked up their daughter from the hospital and reported the assault and theft to police.
At some point, authorities said Coachman had contact with the brother of his daughter's boyfriend. Police were called to the scene and officers reportedly received conflicting statements on what had occurred.
Authorities said Coachman was taken into custody following allegations that he pointed his weapon at the brother.
The brother was also arrested for an outstanding warrant.
Coachman has been placed on administrative leave pending the outcome of an internal investigation.
"Chester is a good deputy, a family man and has performed well during his career here at the sheriff's office," Sheriff Neil Warren said in a news release. "We will wait to see what all the facts are and will respond accordingly."
SEE ALSO: Forsyth County deputy shot in line of duty recovering