Coast Guard suspending search for missing Georgia boater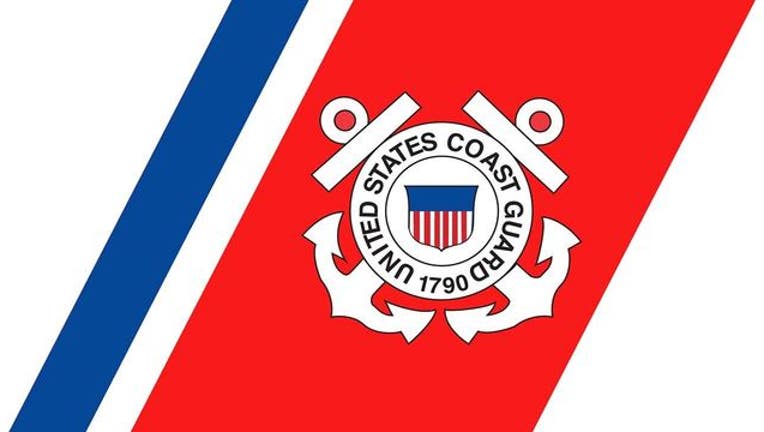 BRUNSWICK, Ga. (AP) — The Coast Guard is suspending its search for a coastal Georgia woman missing since a weekend boating trip with her husband, who was later found dead.
The Coast Guard said in a news release Thursday it searched more than 1,000 square nautical miles for 61-year-old Laura Hutchins since she and her husband were reported missing Monday.
The couple's son told authorities his parents launched their pontoon boat Sunday near their Camden County home and called him hours later saying they were stuck on a sandbar.
Search crews Tuesday found the body of 59-year-old Raymond Hutchins near the mouth of the Satilla River.
Capt. Bob Lynn of the Georgia Department of Natural Resources says the agency is still looking for Laura Hutchins, though the search is now considered a recovery effort.