Coach no more; New York company wants to be called Tapestry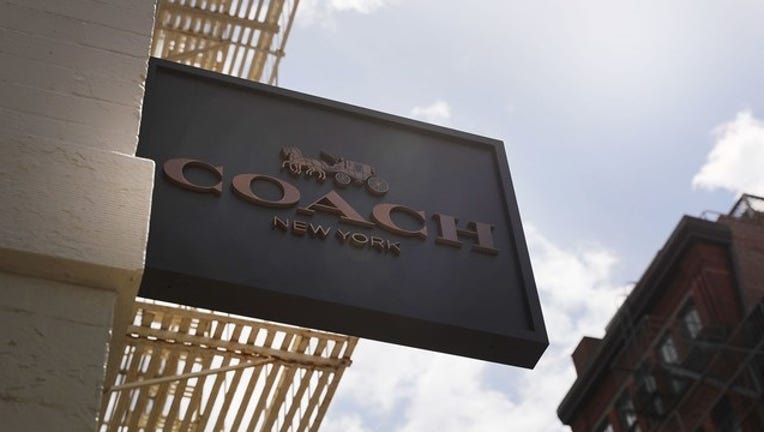 article
NEW YORK (AP) -- To better incorporate all of the brands it now owns, the storied Coach company of New York is changing its name to Tapestry.
The luxury goods company that came to prominence in the "Mad Men" era now owns brands like Stuart Weitzman and Kate Spade & Co. as well. CEO Victor Luis said Wednesday that the name Tapestry is more inclusive.

Coach acquired Stuart Weitzman in 2015 in a deal valued up to $574 million. It spent $2.4 billion for Kate Spade this year, seeking to broaden its appeal. The Coach brand of bags and other goods is alive and well, but it becomes one of three brands sold by the company that will be called Tapestry.

"We are now at a defining moment in our corporate reinvention, having evolved from a mono-brand specialty retailer to a true house of emotional, desirable brands," Luis said in a company release.

A website with the new name, which becomes official at the end of the month, is up and running.

The change is part of Coach's pursuit of younger shoppers who may not feel the same draw to store windows on Manhattan's 5th Avenue.

Coach began as a small workshop in Manhattan in 1941, and became a fashion powerhouse in the early 1960s through innovate designs.

Coach Inc. will also be changing its ticker symbol on the New York Stock Exchange from "COH," to "TPR." Shares of the company declined more than 3 percent to $38.77 in afternoon trading.