Clayton County Police mourn loss of one of their own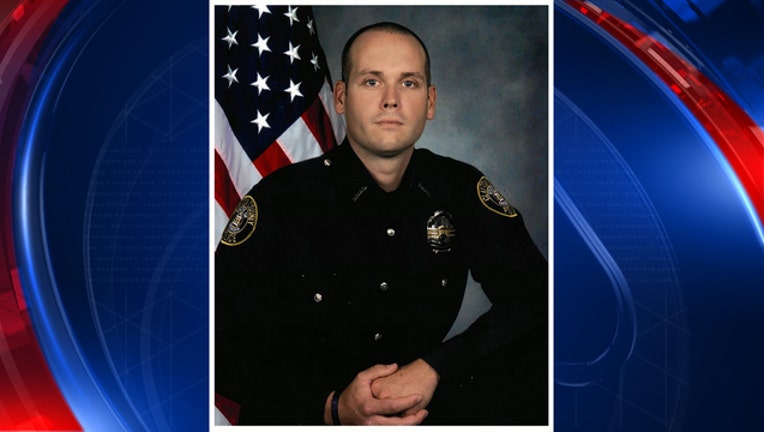 CLAYTON COUNTY, Ga. - The Clayton County Police Department is mourning the passing of one of their own.
Officer William Fay passed away early Friday. According to a department spokesperson, Officer Fay was out with his family Thursday when he suffered a medical emergency and was rushed to an area hospital.
Despite the best efforts of the medical staff, Officer Fay passed away around 1:30 a.m.
Fay started working for the department in February 2012. Two years later, he was assigned to the Clayton County Police Narcotics Division serving as an FBI STRIKE Taskforce Officer until his passing.
"Ofc. William Fay was a valued member of the CCPD Family and will truly be missed. Chief Roberts asks that you keep Ofc. Fay's family in your thoughts and prayers," reads part of a Facebook post about Fay's passing on the department's page.
The officer's funeral service will be held Saturday at 2 p.m. at Oak Hill Baptist Church located at 100 Lakeside Road in Williamson. Doors will open at 12:30 p.m.