Chipper Jones' selfies during the CFP Championship game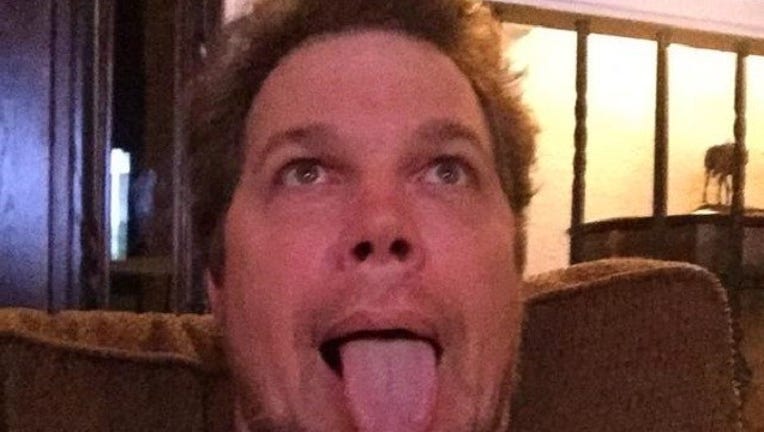 Do you want to know what Chipper Jones has been up to since he stopped covering third base for the Braves? You should follow him on Twitter then.
The 42-year-old retired slugger has been tweeting for some time, but Monday night's College Football Playoff National Championship game might have just been his best work.
Jones tweeted in real-time his reaction to the game between Ohio State and Oregon. His selfies tell the tale of the first championship game using the playoff system.
The Buckeyes went on to beat the Ducks 42-20.

Check out his tweets below the ads and FOX 5 App users click here for more images