Child safe, police still searching for father after standoff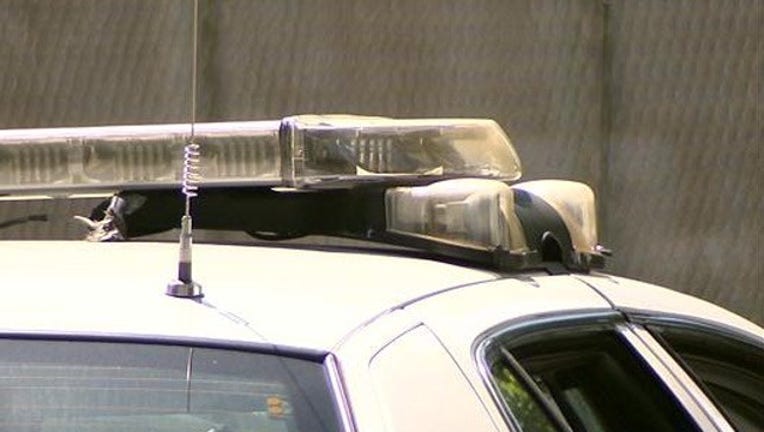 article
LOGANVILLE, Ga. (AP) — Police in suburban Atlanta say a child is safe after the infant's father barricaded the both of them inside a residence during a standoff with police.
Gwinnett County police spokesman Cpl. Collin Flynn said Saturday police are still searching for 19-year-old Keandre Davis who fled the scene. Police say Davis is accused of barricading himself and the child inside the home Friday night.
Flynn says a woman informed police that Davis was armed with a firearm and threatened to hurt himself and the child. Officers called out Davis, but no response.
When the SWAT team entered the home, Flynn says officers discovered that Davis already left the home. Davis left the infant with a family friend, who returned to the scene with the child.
Davis faces charges of simple battery and assault.