Child Killed in Accident on Interstate 20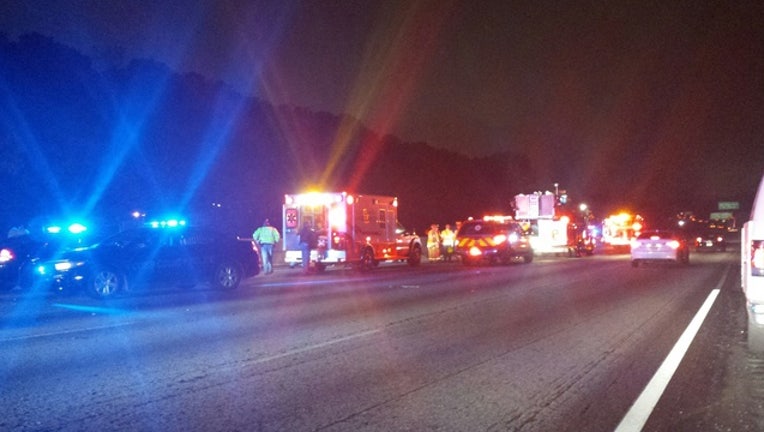 article
COBB COUNTY, Ga. - A child was killed overnight in a two-vehicle wreck on Interstate 20.
The accident happened in the westbound lanes just inside Cobb County, near Six Flags.  
Police said a black Yukon and a grey BMW collided. The child who died was in the car.  
Fire Fighters on the scene told  FOX 5 the child's mother was taken to the hospital.  Police confirmed the death and said the accident left at least one person injured.  All of the victims were in the BMW, no one in the Yukon was hurt.
The accident is still under investigation and closed 3 left lanes on the highway for hours.