Child injured in College Park hit-and-run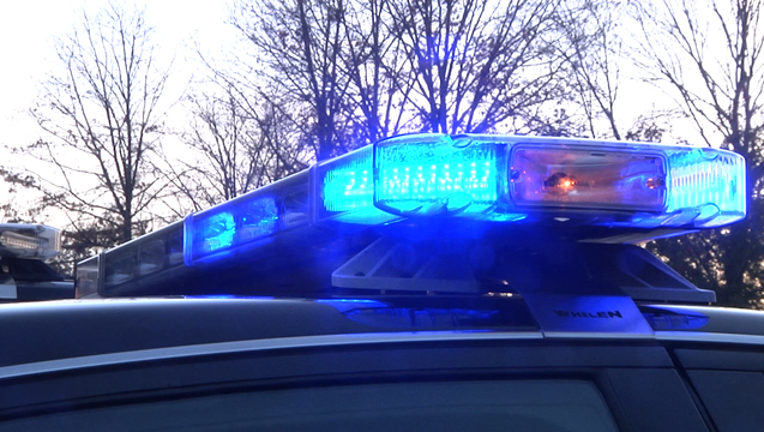 article
COLLEGE PARK, Ga. - Clayton County police are searching for a hit-and-run who struck a 7-year-old girl on Riverdale Road.
Police say the child was attempted to cross the roadway when a vehicle hit her and kept on driving southbound. The incident happened around 6:18 p.m. in College Park.
The victim was transported to a local hospital with non-life threatening injuries. Police say she suffered a broken arm and some scratches.
The striking vehicle is described as a red Mazda, which exited the Meadow View Apartments on Riverdale Road.
Anyone with information about this case is asked to contact Clayton County Police Department at  770-477-3513.