Chick-fil-A sends care package to soldiers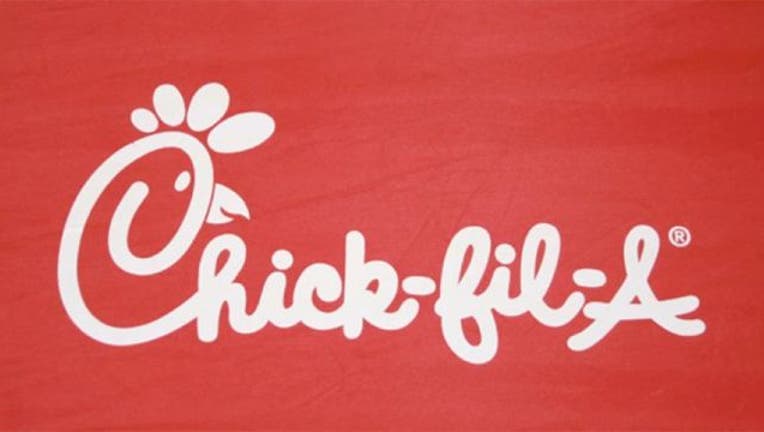 article
Let's just say the chicken tenders served at a military base in the Middle East are not exactly on par with the plump, juicy chicken they serve at Chick-fil-A. That was the culinary dilemma facing a group of Texas Army National Guard soldiers deployed to Iraq for the next seven months.
Now, soldiers in the Texas Army National Guard are a pretty resourceful bunch – so they decided to troubleshoot the problem. They quickly realized their best and only solution was not in the Middle East – but in North Texas – at the local Chick-fil-A.
"Every Sunday is chicken tender night – which is one of the highlights of every week," said Jessie, a first lieutenant in the Guard. "With this being said, the chicken is okay at best," he wrote. "My buddies and I were sitting here trying to think up ideas on how to make the chicken more edible, and the easy solution would be to get barbecue sauce."
Since refrigeration was an issue, Jessie said they would need individual servings of barbecue sauce – and the "best place for that is obviously Chick-fil-A."
Read more on FOX NEWS.