Chicago police seek suspects in Facebook Live gang rape of 15-year-old girl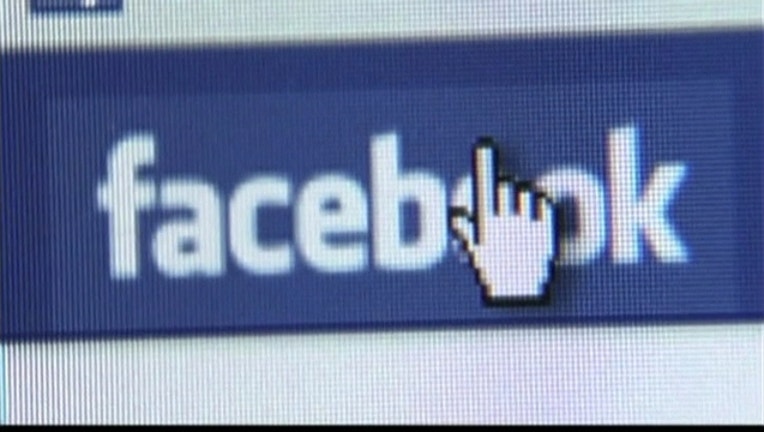 article
SUN-TIMES MEDIA WIRE - As a 15-year-old girl was apparently sexually assaulted on Facebook Live, about 40 people watched the video — but none reported the attack to police.
Chicago Police Supt. Eddie Johnson was leaving a West Side police station Monday when the girl's mother stopped him and showed him images of her daughter being attacked by five or six people, according to police spokesman Anthony Guglielmi.
Johnson immediately walked with the woman into the 10th District police station in the Lawndale neighborhood and called his chief of detectives to gather a team of investigators to respond immediately, Guglielmi said. The department contacted Facebook to take down the video, which it did.
The girl was located about 7:45 a.m. Tuesday at 16th and Independence by 10th District officers, police said. She was taken to Comer Children's Hospital, where her condition stabilized, and she was reunited with her family.
She and her mother are working with detectives, Guglielmi said. Area Central detectives are investigating the incident as a criminal sexual assault.
The girl disappeared Sunday from Lawndale neighborhood and initially was reported to police as a missing person.
"I'm the father of a 12-year-old girl," said Ald. Michael Scott Jr. (24th), whose ward includes the Lawndale neighborhood.
"This is very disturbing," he said, adding that he hadn't yet been briefed on case, but planned to call the 10th District commander for an update.
Guglielmi said Johnson was "visibly upset" after he watched the video, both by its contents and the fact that there were "40 or so live viewers and no one thought to call authorities."
Investigators know the number of viewers because the count was posted with the video. To find out who they were, though, investigators would have to subpoena Facebook and would need to "prove a nexus to criminal activity" to obtain such a subpoena, Guglielmi said by email.
A spokeswoman for Facebook, Andrea Saul, said she had no specific comment on the Chicago incident but that the company takes its "responsibility to keep people safe on Facebook very seriously."
"Crimes like this are hideous and we do not allow that kind of content on Facebook," she said.
Jeffrey Urdangen, a professor at Northwestern University's law school and the director of the school's Center for Criminal Defense, said it isn't illegal to watch such a video or to not report it to the police. He also said child pornography charges wouldn't apply unless viewers were downloading the video.