Chicago fugitive apprehended in Lithonia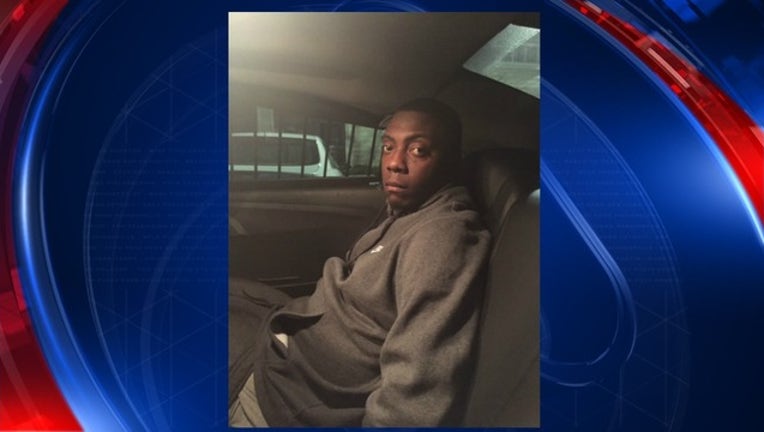 article
LITHONIA, Ga. - A fugitive from Chicago was apprehended without incident in Lithonia on Friday night, according to the Cook County Sheriff's Office.
Garrett Glover was arrested at 11:20 p.m. in the apartment of a person suspected to be a relative's girlfriend, and was found asleep on the floor, according to officials.
Glover is in custody and will be extradited to Cook County to face charges of escape in addition to parole violations, according to police.
NEXT ARTICLE: Firefighters fighting Hall County brush fire