Check your tickets: Powerball tickets win $1M, $200K, and $50K in Georgia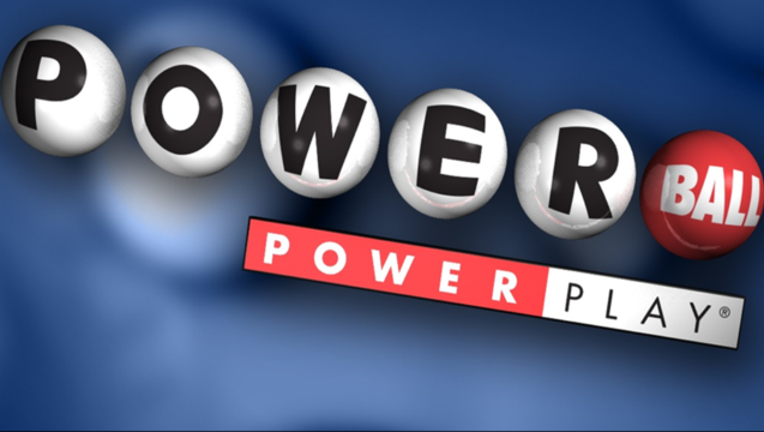 article
ATLANTA - In Wednesday's $700 million Powerball drawing, two $1 million tickets, one $200,000 ticket and 14 $50,000 tickets were purchased in Georgia.
Winning numbers from Wednesday's Powerball drawing were: 6-7-16-23-26 and the Powerball number was 4.
One winning jackpot ticket was sold in Massachusetts.
Georgia's lucky $1 million tickets were purchased at: RaceTrac #0453, 2325 Marietta Blvd. in Atlanta; and Bouldercrest Shell, 3794 Bouldercrest Road in Ellenwood.
One player in Georgia multiplied a $50,000 prize to $200,000 with the Power Play option. The ticket was purchased at Bloomfield, 4175 Bloomfield Road, Macon.
The 14 $50,000 tickets were sold in: Atlanta (2), Blythe, College Park, Columbus, Comer, Cumming, Doraville, Fayetteville, Marietta (2), Savannah, Scottdale and Tallapoosa.
In addition, more than 331,000 players in Georgia won over $1.8 million in prizes Wednesday.
The lucky winners of the $1 million tickets, the $200,000 ticket and the $50,000 tickets have not come forward yet.
As with all other Georgia Lottery games, proceeds from Powerball will benefit education in the state of Georgia.
Since its first year, the Georgia Lottery Corp. has returned more than $18.7 billion to the state of Georgia for education. All Georgia Lottery profits go to pay for specific educational programs, including Georgia's HOPE Scholarship Program and Georgia's Pre-K Program. More than 1.7 million students have received HOPE, and more than 1.4 million 4-year-olds have attended the statewide, voluntary prekindergarten program.