Chatham County Jail inmate found dead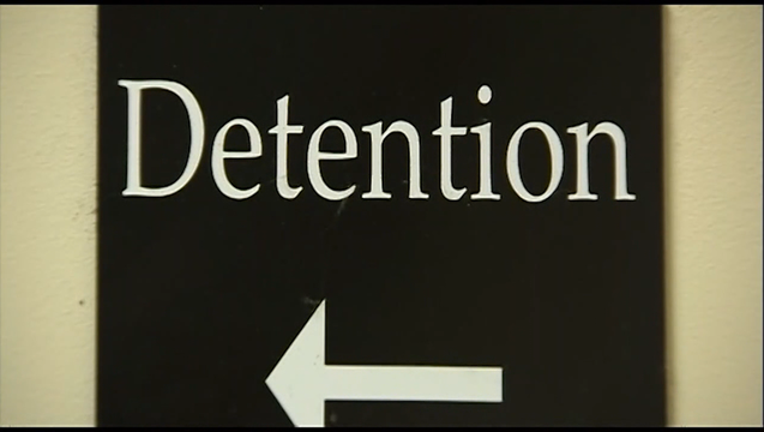 article
SAVANNAH, Ga. (AP) - Authorities are investigating the death of a Chatham County Jail inmate.
Chatham County Sheriff's Office officials tell local media that deputies found Demilo Glover hanged in his cell shortly before 7 a.m. Sunday. Jail staff gave Glover CPR until an ambulance arrived, but he couldn't be revived.
County investigators haven't said what Glover used to hang himself.
Glover had been an inmate at the jail for one week and was being held on a DUI charge and other traffic-related charges. He was scheduled to appear in court March 28.
The coroner's office and the Georgia Bureau of Investigation have started their own investigations.
Further details haven't been released.