Charges dismissed against student accused of rape at Mill Springs Academy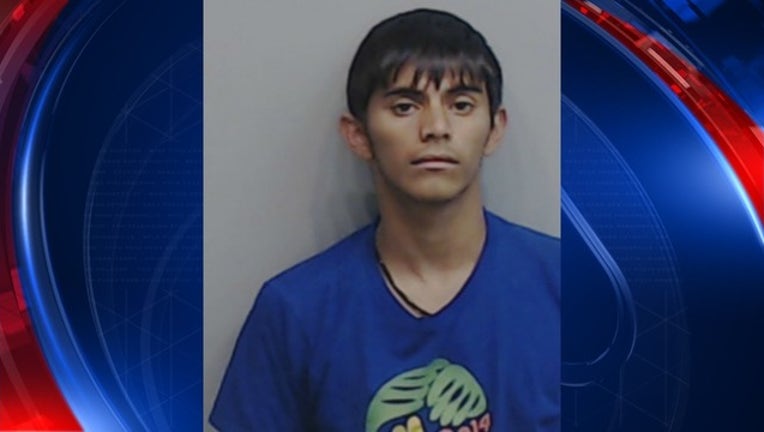 article
MILTON, Ga. - Prosecutors in Fulton County decided not to prosecute a student who was arrested and charged with rape in 2017.
Evan Galcia Smith was 18-years-old and a student at Mill Springs Academy at the time of his arrest by Milton Police.
Smith was originally charged with rape, enticing a child for indecent purposes and statutory rape after authorities investigated the incident that happened at the school. Police said they believed this was not a random act, and that Smith and the victim knew each other.
On April 30, 2019, prosecutors filed paperwork in Fulton County Superior Court, declining to prosecute Smith.
According to the filing, "The facts of this case have been reviewed with the arresting officer and, although it appears that probable cause existed for the defendant's arrest, the decision of the District Attorney at this time is NOT TO PROSECUTE the above named defendant."
A spokesman for the District Attorney's Office said the office declined to prosecute after consulting with the victim and the victim's family. "The victim and victim's family felt prosecution was not the best avenue to take in this case," according to the spokesman.
EDITOR'S NOTE: This story was updated on June 21, 2019 to reflect the decision not to prosecute Evan Smith.