Chance the Rapper wants to attend Clark Atlanta University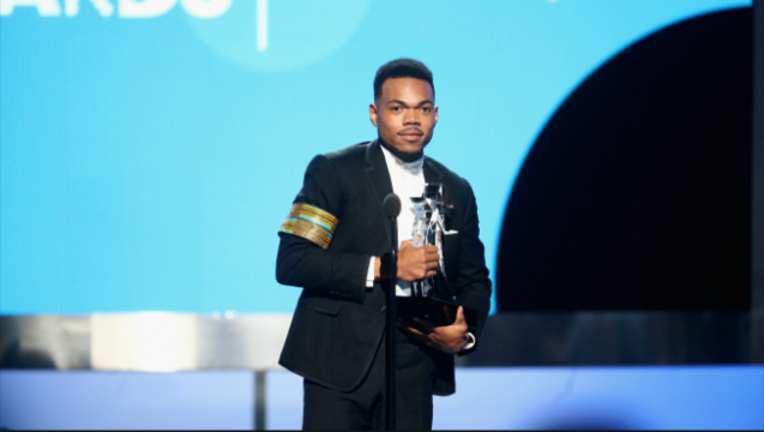 article
ATLANTA - Chance the Rapper announced on Twitter that he is "tryna go" to Clark Atlanta University.
App users: View full article here
Sunday afternoon, the rapper tweeted to his millions of followers: "I was tryna go to Clark ATL. I'm still tryna go. Like not honorary, the full blown ya dig. Can someone help me sign up."
Clark Atlanta University is part of the Atlanta University Center (AUC), a consortium of historically black colleges and universities in the city, including, most notably, Morehouse and Spellman colleges.
The 24-year-old rapper's tweet sparked a small war between two institutions.
Morehouse College quickly replied, ""The AUC is a great place to be. Morehouse is an even better House to call home! Welcome home my brother, we would love to have you in Atl."
Then, Clark Atlanta University chimed in, tweeting "He said #CAU. Stop the madness" and offered assistance to help Chance enroll.
Chance, whose real name is Chancellor Bennett, is a Chicago native. He grew up on Chicago's South Side and recently made headlines for donating one million dollars to the Chicago Public School system.