Over 4,500 pills, other drugs seized in search of Carrollton home, police say
CARROLL COUNTY, Ga. - A search of a Carroll County home led to the discovery of thousands of pills, methamphetamine, cocaine, and more, deputies say.
Officials say the search happened at a home on Plymouth Lane on June 22.
Members of the Aggressive Criminal Enforcement Unit, which is made up of law enforcement officials with the Carroll County Sheriff's Office, Carrollton Police Department, and the State University of West Georgia Police Department, received a search warrant for the home as part of a narcotics investigation.
During the search, deputies say they found over 4,500 Oxycodone pills, around 4 pounds of suspected methamphetamine, more than 1 pound of suspected cocaine, over 6 ounces of suspected MDMA (ecstasy) pills, and over 1.5 pounds of suspected marijuana.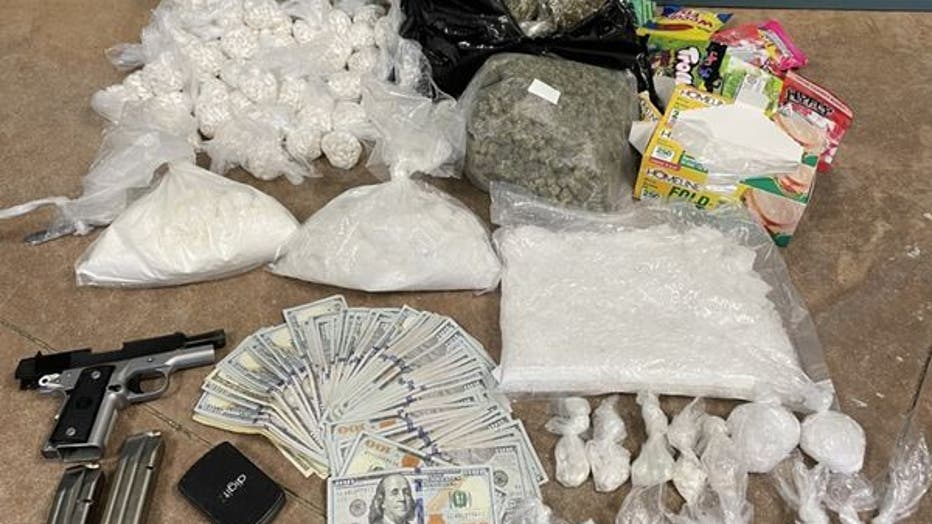 Law enforcement agents share what they seized from the Carrollton home. (Carroll County Sheriff's Office)
Along with the illegal drugs, officials say they found a handgun and more than $1,000 in cash.
Investigators estimate the drugs had a combined street value of over $100,000. 
As part of the search, officers arrested 48-year-old Tyrone Mitchell.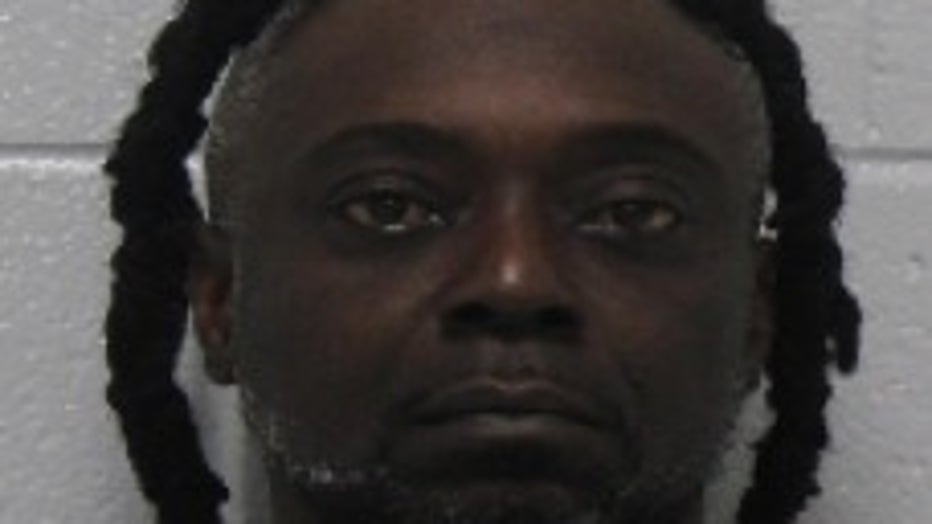 Tyrone Mitchell (Carroll County Sheriff's Office)
Mitchell is now charged with trafficking methamphetamine, cocaine, MDMA, and Oxycodone, possession of marijuana with the intent to distribute, and possession of a firearm by a convicted felon.