Caregiver located after child found wandering alone in gas station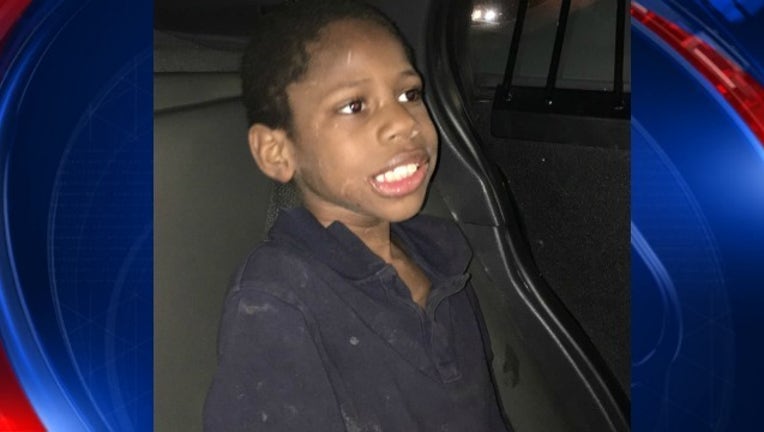 article
CLAYTON COUNTY, Ga. - Clayton County Police have located a child's caregiver after he was found wandering in a gas station by himself early Thursday morning. 
Investigators said an employee at the Texaco located in the 5900 block of Old Dixie Highway called police just before 3 a.m. after an unaccompanied boy walked into the store and started eating candy. 
Responding officers said the child appeared to be less than 10-years-old. He was barefoot, wearing disheveled clothing, and had several small cuts on his face and body, according to police. 
The officers tried to communicate with the child, but said he was only able to say "juice," "chicken," and "gorilla." He was also unable to tell police where he lives or what his name is. 
The child was been placed in the custody of the Division of Family and Children Services (DFCS) as police searched for a parent or guardian. Officials say the child will remain in DFACS custody.
Police announced shortly after 1 p.m. Thursday that the boy had been identified and his caretaker had been located.