Canton Police Search for Missing Man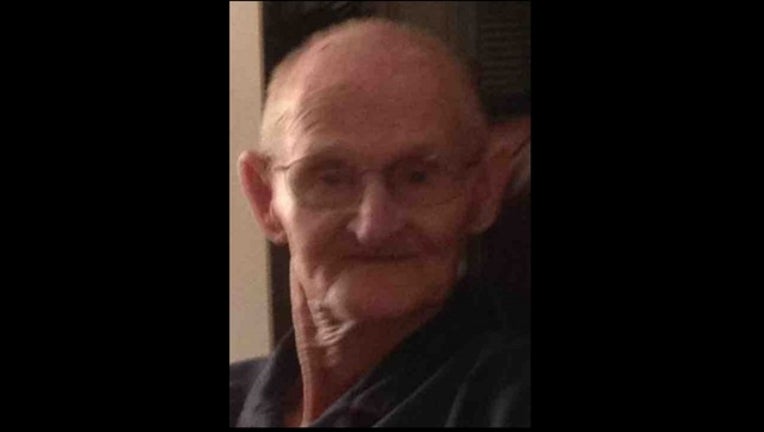 article
UPDATE: Police said he has been found.
Police are searching for a missing 83-year-old Canton man.
The Canton Police Department said that Robert Aust was last seen at his home in the 1500 block of Oakdale Road in the River Falls Subdivision around 5:30 p.m. A command post has been set up late Tuesday night and an active search was being conducted.
Police describe Aust as being 5 feet, 5 inches tall and weighing about 112 pounds with blue eyes and he is bald. He is considered in fair health.
Anyone who sees Aust is asked to call 911.