Calls for grand jury inquiry in disappearance of Heard County woman
HEARD COUNTY, Ga. - Friends of a missing Heard County woman are asking for a grand jury investigation into her disappearance.
Natalie Jones has not been seen since a Fourth of July party. Now her friends are circulating a petition asking for a judge to impanel a grand jury. Specifically, the petition asks that a grand jury investigate Jones' ex-boyfriend. Investigators have named Johnathan Lawrence as a person of interest in her disappearance.
According to Heard County Sheriff's investigators, Johnathan Lawrence is one of several people they are investigating for the disappearance of Natalie Jones.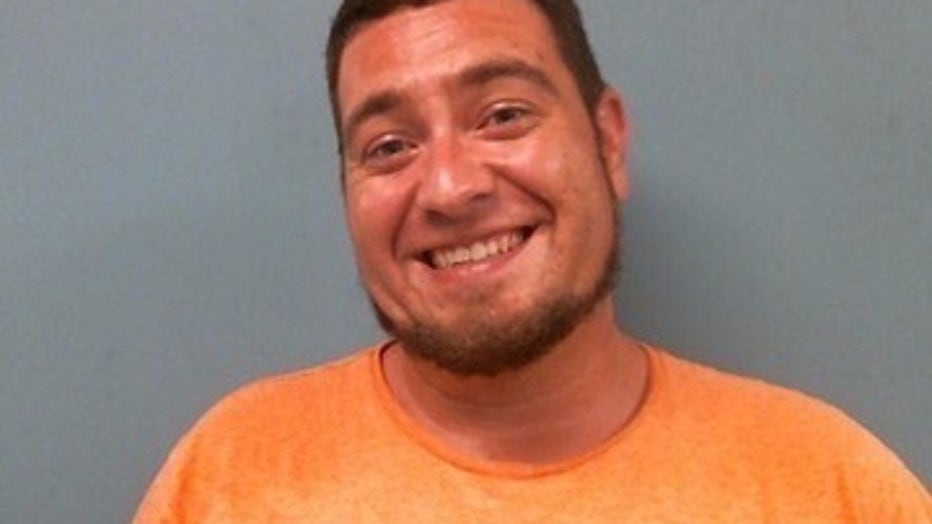 Lawrence is currently locked up for allegedly trying to hire a hitman to kill a Troup County deputy. Investigators said he is also facing drug trafficking charges from earlier in the year.
Sign up for FOX 5 email alerts
An online petition is asking for a judge to impanel a grand jury to also investigate that reads:
"We the aggrieved community, with our electronic signature attached, come before the Honorable Judge Nina Makette Baker, as an elected official, to request the assembly of a Georgia Grand Jury, via petition, to look into the following potential crimes…"
The petition the lists:
"The role Jonathan Lawrence, of Hogansville, GA played in the disappearance/presumed abduction of one Natalie Jones, of Corinth, GA."
Kayla Wright organized the petition which has around 2,500 signatures.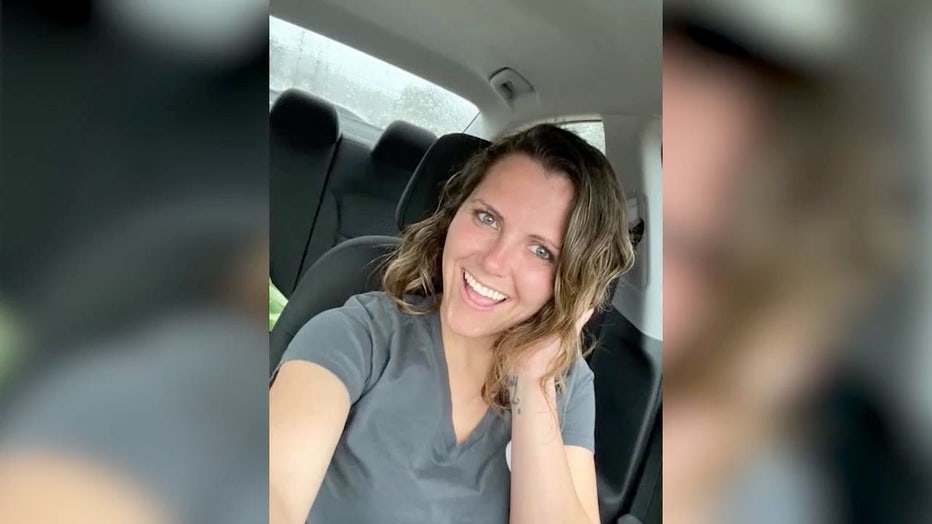 FOX 5 was first to report that investigators last month had named Lawrence as a person of interest in the case.
Download the FOX 5 Atlanta app for breaking news and weather alerts.
Investigators have told FOX 5 they have followed leads all over the country. But without any new information in the case, the leads are running out, as the disappearance of Natalie Jones enters its fourth month.
If you have information that can help find Natalie Jones, call the Heard County Sheriff's Office or the GBI.