California man admits his meth sent to Louisiana, Tennessee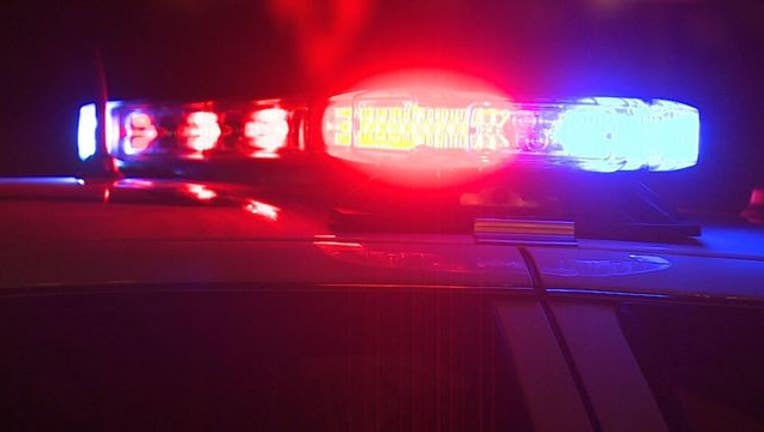 article
NEW ORLEANS (AP) - A California man faces at least 10 years in prison after pleading guilty in what federal prosecutors in Louisiana call a national drug conspiracy that shipped methamphetamine through the mail and United Parcel Service.
A news release Tuesday said the maximum sentence for 26-year-old Ernesto Moreno of San Fernando would be life in prison and $10 million in fines.
He pleaded guilty to one count of conspiracy Monday, the day his trial was scheduled. He also signed a statement saying he provided methamphetamine that was mailed to New Orleans and sent by UPS to Nashville, Tennessee.
Six people were indicted with him.
Online court documents show he and two codefendants who signed plea agreements are scheduled for sentencing Sept. 13. A fourth defendant is scheduled for sentencing Aug. 2.