Boil advisory: Water main break in Clayton County leaves 5 cities with low to no water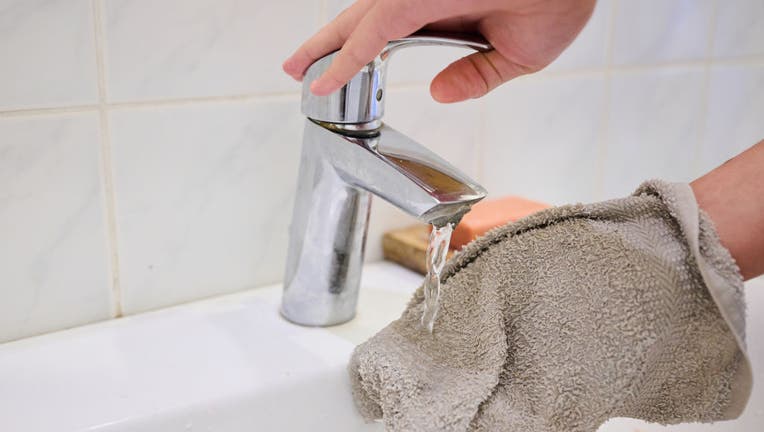 article
CLAYTON COUNTY, Ga. - If you noticed a change in your water pressure today, you're not the only one. About 8,000 customers across Forest Park, Riverdale, Ellenwood, College Park and Morrow all felt the effects of a water main that was hit in Clayton County.
The outage mostly affected people on the north end where customers reported low pressure, to no water at all. It happened Tuesday evening when a Georgia Power contractor hit the 24-inch water main while directionally drilling.
The Clayton County Water Authority (CCWA) reported to the site making repairs. Water service was restored in about an hour.
A boil advisory is still in effect for customers in the affected areas. 
Here are the various things you should use boiled water that has cooled, or bottled water for:
Drinking
Brushing teeth
Washing fruits and vegetables
Preparing food and baby formula
Making ice
Giving to pets
Georgia Environmental Protection Division (EPD) has been notified.
You can find up-to-date information on the situation on the CCWA website.