Body of carnival worker found dumped in Haralson County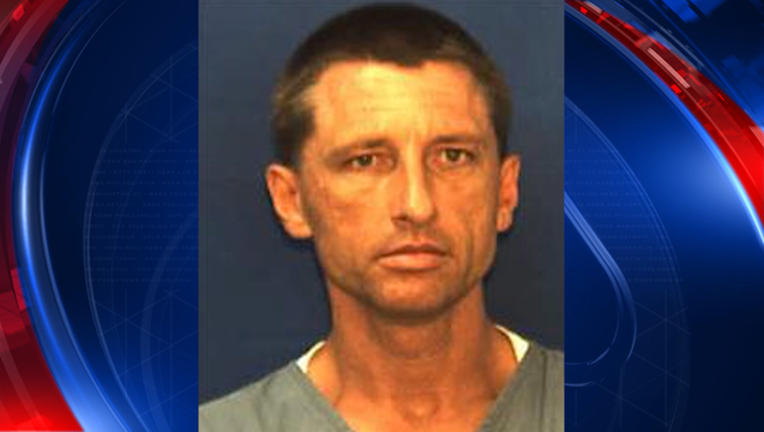 article
HARALSON COUNTY, Ga. - Investigators said a carnival worker was shot several times and his body dumped on the side of the road in Haralson County.
The Georgia Bureau of Investigation and the Haralson County Sheriff's Office are looking for the person who murdered Martin Prevost and dumped him on Highway 78 on March 17.
Investigators believed Prevost was killed a day or two before he was placed on the highway and said its' been challenging to track his last movements because of what he did for work.
"The way that he made his living going from different places to different places it's hard to narrow done where he was last where his vehicle might be and his friends are people who travel as well," said GBI spokesperson Joe Montgomery.
Any with information is asked to call the GBI or the Haralson County Sheriff's Office.