Body of 61-year-old man recovered from Lake Acworth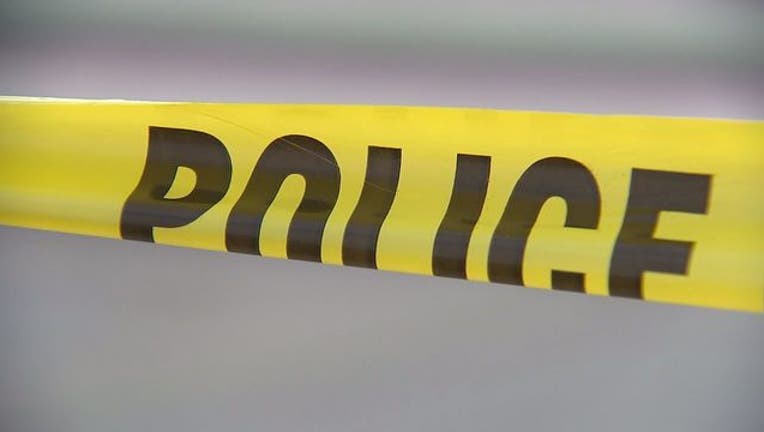 article
ACWORTH, Ga. - The body of a 61-year-old man, who, police say, was last seen swimming outside the designated swim area at Lake Acworth, was recovered from the water Saturday morning.
Police say Ricky Wayne Watson, of Austell, disappeared at the lake near Cauble Park on Beach Street on Friday.
His body was recovered Saturday morning outside the designated swim area, police said.
Water rescue teams used boats equipped with sonar to search the bottom of the lake Friday night, but could not locate Watson.
No further details were immediately available.
SEE ALSO: 3 teens accused of raping mother in front of children in court