Bodies of missing teenagers found near wrecked motorcycle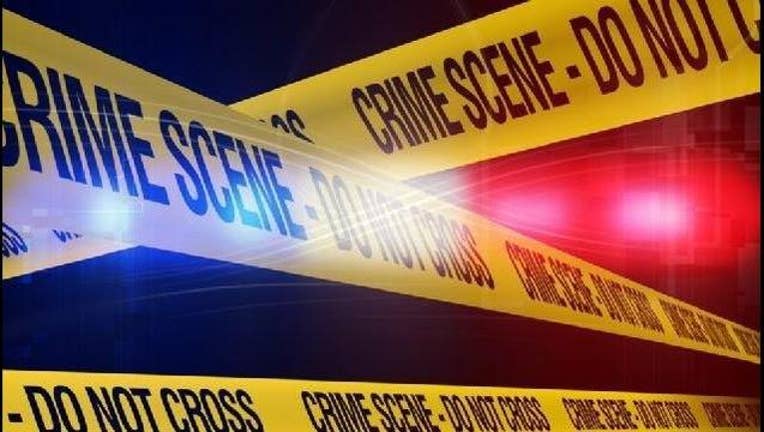 article
MIDLAND, Ga. (AP) — Authorities say the bodies of two missing teenagers have been found near a wrecked motorcycle in a ditch in Muscogee County.
Local news outlets report Muscogee County Coroner Buddy Bryan confirmed the identities of 18-year-old James Cole and 18-year-old Sierra Von Der Heide, whose bodies were discovered Tuesday along County Line Road.
Bryan says it appears their deaths were accidental and apparently happened when the motorcycle they were riding on ran off the road and down an embankment before coming to rest at a creek, where they were hard to see from the road.
Bryan says the teenagers' bodies likely had been there since they were last seen leaving a party May 17.
A man who was walking in the area found the motorcycle and the bodies and alerted authorities.