2 men wanted in deaths of sister, brother in Gwinnett County; bodies found on roadside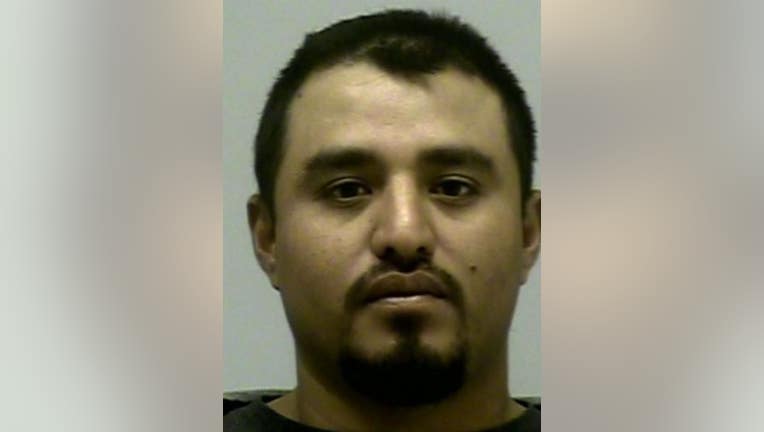 article
GWINNETT COUNTY, Ga. - Two suspects have been identified in the murders of Maria Rosaria Montes Dorantes and her brother, Juan Angel Montes.
Manuel Lorenzo Sanchez, 41, has been charged with two counts of felony murder; two counts of aggravated assault; and possession of a firearm or knife during the commission of or attempt to commit certain crimes.
Ricardo Lorenzo Montes, 24, has been charged with tampering with evidence.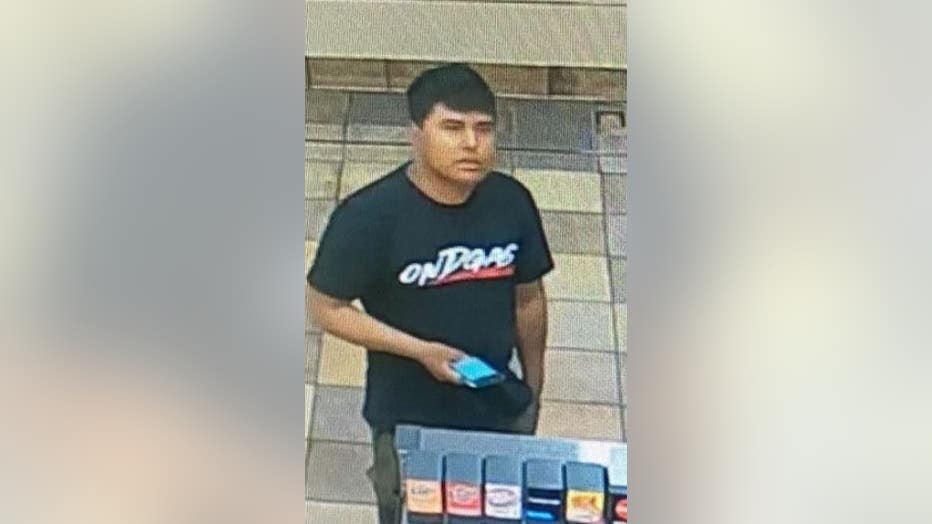 Neither man has been arrested and are on the run.
If anyone has information about the location of these two suspects, they are encouraged to call Crime Stoppers at 404.577.8477.
ORIGINAL STORY
A brother and sister were found dead on the side of Interstate 85 in Gwinnett County. Detectives are now trying to track down their killer.
The bodies of the siblings were found the evening of Sunday, Aug. 27, just off I-85 near the I-985 split around 7:30 p.m.
Police say a man was having car trouble and pulled off the road on to the shoulder. That's when he made the gruesome discovery.
"He saw what appeared to be two bodies not far from the road, maybe 20 feet away," said Gwinnett County Police Cpl. Juan Madiedo.
The man called 911 and investigators raced to the scene.  They soon realized there was nothing they could do to help.
"When officers arrived, they determined the two bodies were beyond medical assistance. The medical examiner's office was contacted and responded to the scene," said Cpl. Madiedo.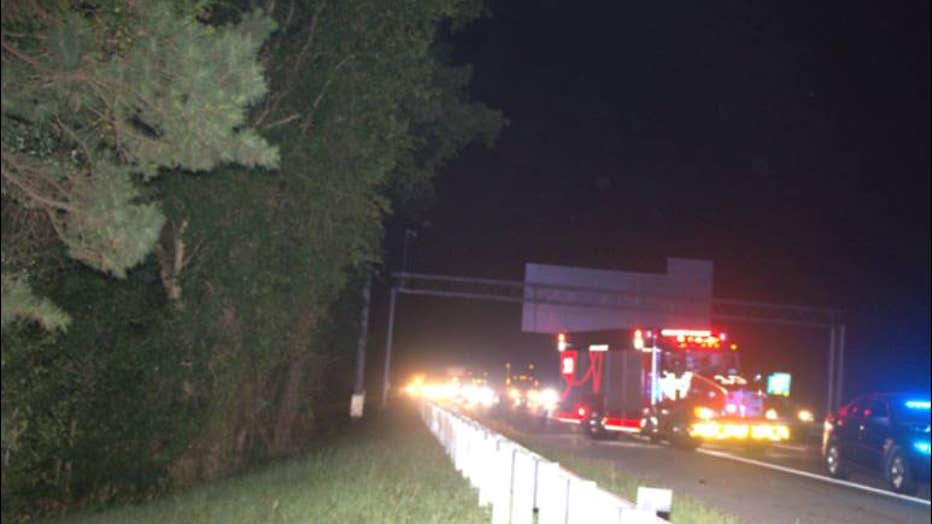 The bodies were taken to the Medical Examiner's Office, and it was determined they were shot to death. Police say they may have been on the side of the road for one or two days.  
Police have identified the woman as 23-year-old Maria Rosaria Montes Dorantes. There is a photo of her on a GoFundMe site set up by friends for the family. Her younger brother's name is Juan Angel Montes. He was just 17-year-old.
Detectives are trying to track their movements leading up to their deaths, hoping it will give them answers as to who killed them and why.
"What we're asking is for anyone with any information, as to their whereabouts before, if they could come forward with any information," said Cpl. Madiedo.
If anyone has any information to share in this case, please contact GCPD detectives at 770-513-5300.  To remain anonymous, tipsters should contact Crime Stoppers at 404-577-TIPS (8477) or visit www.stopcrimeATL.com.  Crime Stoppers tipsters can receive a cash reward for information leading to an arrest and indictment in this case.