Black women look to flex power in Georgia governor's race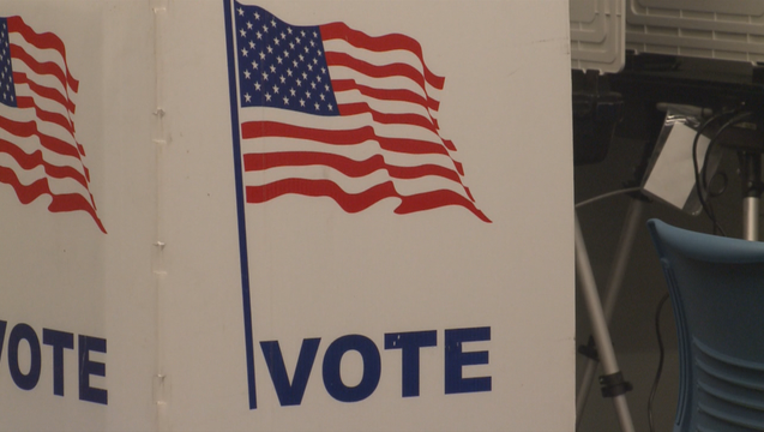 ATLANTA (AP) - Georgia's upcoming primary election presents black women voters with a rare opportunity: To give a Democrat who looks like them a chance at occupying the governor's mansion in a Republican-controlled state.
A win Tuesday for either Stacey Abrams or Stacey Evans - both lawyers and former state lawmakers - means Georgia could elect its first woman governor later this year.
However, if Abrams wins the primary and the general election, America would get its first black woman governor. With black women comprising Georgia's third largest voting bloc, many black women voters are relishing the thought of making history happen twice over.
With 2018 shaping up to be the biggest boon for women in American politics since a wave of female candidates were elected to Congress in 1992, the rising influence of black women at the polls is hard to ignore.