Black man target protest planned before NAACP meeting with police in Villa Rica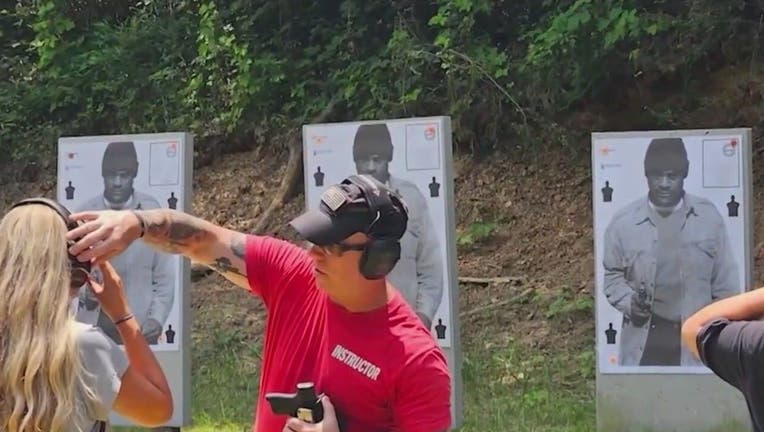 article
VILLA RICA, Ga. - The Carroll County branch of NAACP has a meeting scheduled with the Villa Rica Police Chief at 2 p.m. Thursday to discuss the disturbing usage of targets featuring the image of a Black man during a recent gun safety class for local residents.
STORY: Shooting target used by Villa Rica police features Black man, community outraged
But before that, they are asking the community to join them for a peaceful protest at 1 p.m.
Hundreds of people commented on social media posts made by the Villa Rica Police Department that contained photos of residents shooting at the targets.
After the outpouring, the Villa Rica Police Chief Michael Mansour apologized for the photos that were posted, saying it was never the department's intention to be insensitive, inflammatory or offensive to anyone.
Carroll County NAACP President Dominique Conteh asked the police chief to meet with minority leaders to make sure nothing like this ever happens again.
Villa Rica Mayor Gil McDougal also issued a statement, saying he was personally embarrassed by it and that he asked city staff to address the situation.