Beyonce releases surprise live album, documentary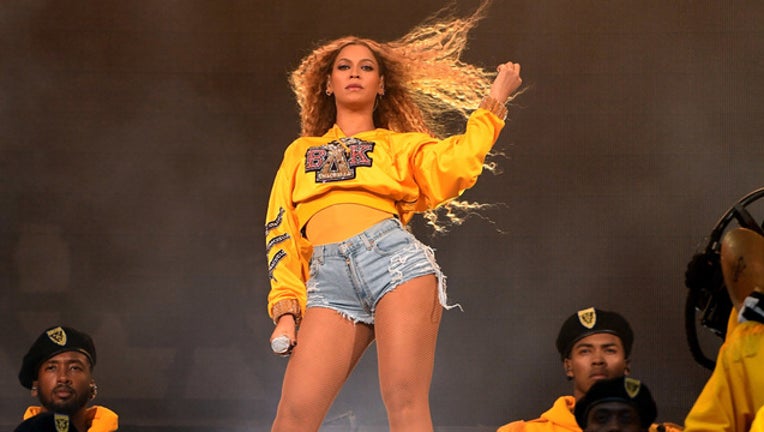 Leave it to Beyonce to surprise her fans even when they're expecting something big.
The pop superstar shocked her fans by releasing an unnannounced album "Homecoming, recorded live at 2018's Coachella festival.
This album drop comes on the same day Beyonce and Netflix released a documentary of the same name.
Beyonce also last year launched a scholarship program dubbed the Homecoming Scholars Award Program.
The singer is known for debuting new work shrouded in secrecy. No details were announced before her 2016 HBO special "Lemonade."
The Associated Press contributed to this report. FOX 5 reported this story from Atlanta.