Beware when using money transfer apps like Venmo, Zelle, Cash App
MILWAUKEE - According to a recent study, most of us use or have used money transfer apps like Venmo, Zelle or Cash App. 
The coronavirus pandemic has only increased and expanded the use of the apps, as people avoid hand-to-hand transfers of cash. But, as Contact 6's Jenna Sachs found out, money lost using the apps is often lost for good.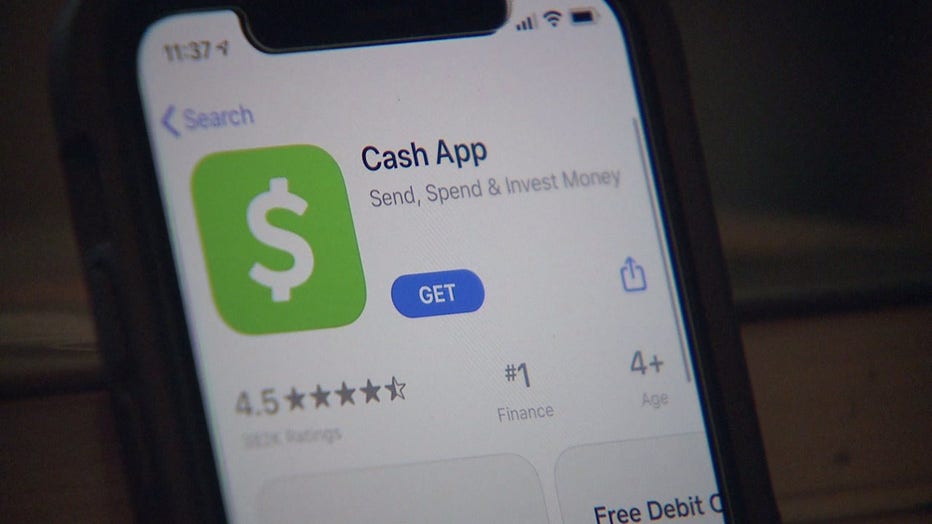 Deborah Thomas wanted to send money to her granddaughter through a money transfer app. Instead, the Jackson woman lost $3,000.
"I'm very angry," said Thomas. "I want them to be accountable."
The same thing happened to Tracy Laster of Milwaukee. Tracy lost $1,000 that a friend had fundraised for her.
"I was so hurt," said Laster. "I cried and I cried and I cried."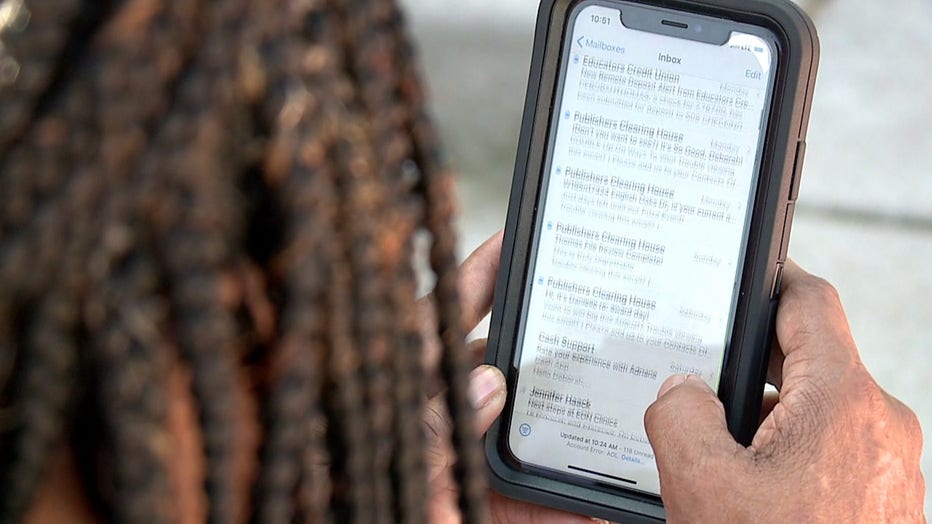 Both women were using Cash App, developed by Square. The app allows person-to-person payments via cellphone. Both women had called Cash App to ask for help transferring their money using a number from Google. 
They later found out, Cash App doesn't have live customer service. Scammers misled the women into transferring money out of their accounts.
"They went into my account and took my thousand dollars and cash app'd it into their account, instead of putting it into my account," said Laster.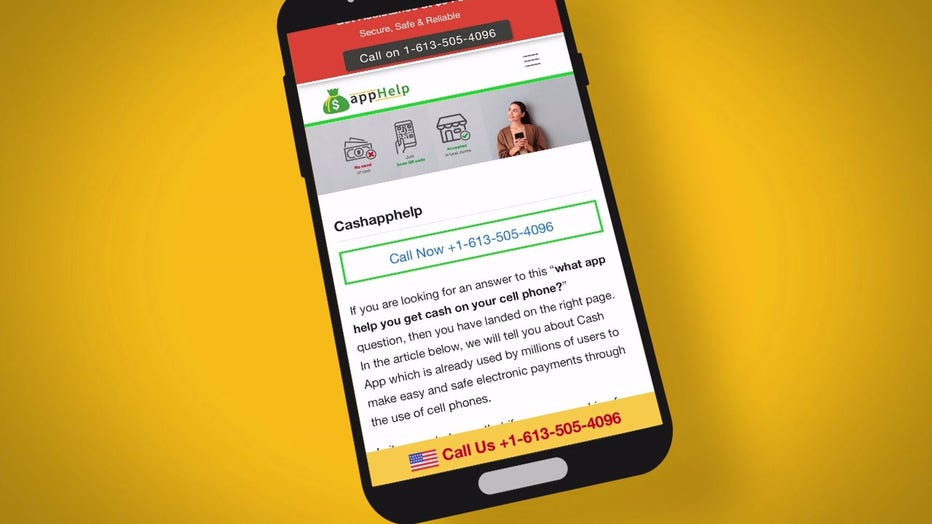 Contact 6 tried calling the scam number multiple times, but the line was always busy.
Cash App is not refunding Laster or Thomas. In response, Square said they "will never ask customers to send them money, nor will they solicit a customer's pin or sign-in code outside of the app."
Joe Martinez is a professor of Information Systems Security at Milwaukee Area Technical College. Martinez says money sent via a cash transfer app is irretrievable. The user can try to dispute a transaction, but often little will be done to recover their funds. 
"[These apps] specifically state that they're not responsible for fraud or negligence due on your own part," said Martinez.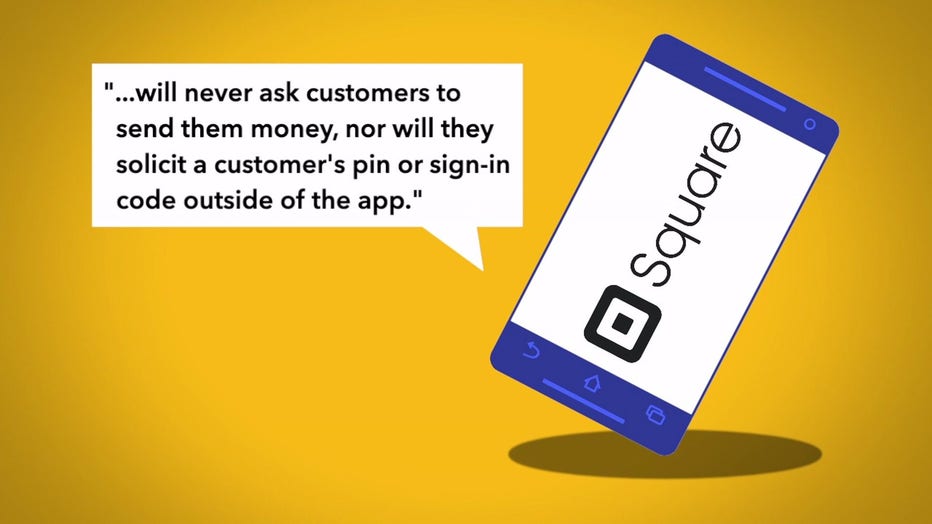 Square's Cash App is getting a big boost from the pandemic, as people avoid hand-to-hand exchanges of cash, and choose to send it virtually. Experts say, that opens the door to fraud, but that doesn't mean you shouldn't use the apps.
Milwaukee Police Detective Andrew Farina says he would keep the apps strictly for family and friends. He advises never sending money to someone you don't know, never using public Wi-Fi, and always locking your cellphone.
"If a thief has access to your phone, they're going to go right in there," said Farina. "The first thing they're probably going to do is look for cash apps like Venmo or Apple Pay."
Thomas says she spoke with the scammers multiple times, over several days. At one point, she asked to speak with a supervisor about the transaction, and a "supervisor" came on the line. A family member had found the number of Google for Thomas, and reassured her it was legitimate. 
Thomas says the scammers tried to transfer $10,000 out of her account. She says her money was transferred into Bitcoin, so the scammers were limited to withdrawing $1,000 per day. She was able to stop them after three days.
"I have four masters and one doctorate degree. If they can get me, they can get anybody," said Thomas.
She thinks Cash App should cover her losses.
"I want them to care about me as a customer," said Thomas. 
Contact 6 spoke with a spokesperson for Zelle, another peer-to-peer money transfer app. We were told Zelle likely wouldn't provide a refund under these circumstances either.
In June, Cash App had more than 30 million active customers. Its profits are up nearly 170% over last year.
A Square spokesperson issued the following statement to Contact 6:
"We are always working to protect our customers, which includes educating them about phishing scams. As a reminder, the Cash App team will never ask customers to send them money, nor will they solicit a customer's PIN or sign-in code outside of the app. If you believe you have fallen victim to a scam, you should contact Cash App support through the app or website immediately. For more information on common online scams, CLICK HERE."