Autopsy scheduled for Walker County child who died in hot car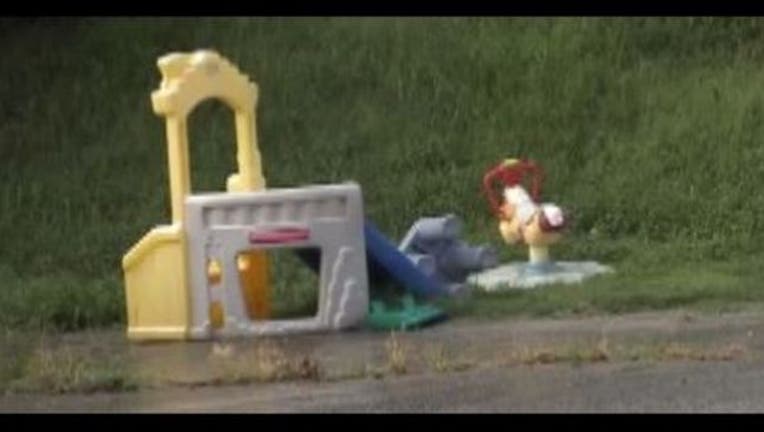 article
CHICKAMAUGA, Ga. - An autopsy is scheduled for Tuesday on an 11-month-old Walker County boy who died over the weekend in a hot car. 
Jaxon Taylor passed away on after he was apparently left in the back seat of a car by accident. Walker County Sheriff Steve Wilson said on Saturday Jaxon, along with his grandparents, a 19-year-old woman and her daughter, returned home from church around 3:00 p.m. 
About two hours later, Jaxon's mother, who did not attend church, awoke from a nap after working the night shift at her job. Sheriff Wilson said upon asking where Jaxon was, the others realized he was not in the house. The child was soon found inside the car but was already dead.
At this point, Wilson said this appears to be a tragic accident, adding that no charges have been filed. He believes that each of the adults who had been in the car with Jaxon assumed one of the other adults had brought him inside.
The Georgia Bureau of Investigation will conduct an autopsy on Tuesday. The investigation is expected to take several weeks.