Authorities seeking information on skeletal remains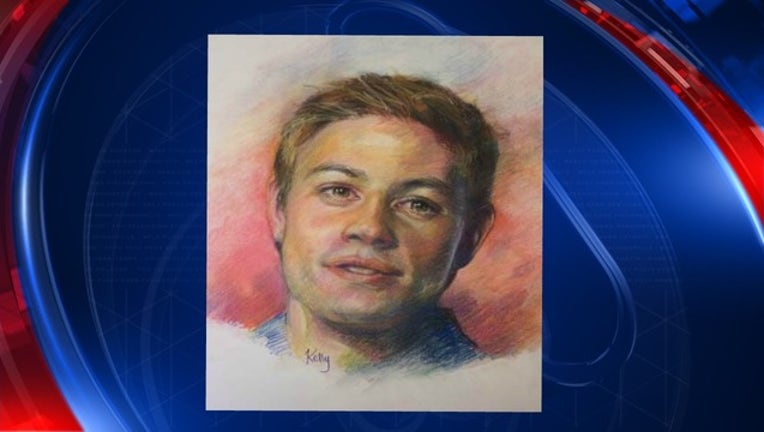 GWINNETT COUNTY, Ga. - Authorities are seeking new information about unidentified human remains found in 2015. Police released a new reconstruction sketch based on the remains. They hope new information comes forward with the release of the sketch. Exact information about hair color, hair length, or skin tone is unknown. The image is based on the artist's impressions. 
The man's remains were found in July 2015 in a wooded area between Satellite Blvd and Buford Highway near Suwanee Creek in Buford. The remains had been in the woods for several years.
The man was estimated to be between 25-40 years of age and 5'3" to 5'7". No clothing or personal effects were located due to the amount of time the man was at the location.
The remains show multiple composite fillings and one root canal involving a tooth of the lower jaw. These impressions have been confirmed by a forensic anthropologist.
There were no obvious signs of trauma or foul play noted at the scene. There is also no manner and cause of death at this time.
If anyone has any information to share in this case, please contact GCPD detectives at 770-513-5300.  To remain anonymous, tipsters should contact Crime Stoppers at 404-577-TIPS (8477) or visit www.crimestoppersatlanta.org.  You can also text your tip to "Crimes" (274637).  Crime Stoppers tipsters can receive up to $2,000 for information leading to an arrest and indictment in this case.
NEXT ARTICLE: Police are looking for men who killed two people in home invasion